【16 piece dinnerware】Ins-style wheat straw plates/hotel restaurant plates/plastic plates recommended
Aug 10,2023 | shopwithgreen
Product information:
Product name: Wheat Straw dinner plate set for stalk
Product material: wheat straws
Product size:Multiple sizes
Product color: multi-color optional
Wheat straw is multi-purpose.Eat Plate,Safe wheat straw for food contact.,Simple and beautiful
Wheat straw trays.,Simple style.,One thing is multi-purpose.;Product features:01 Wheat straw 02 Easy to clean 03 Multi-purpose decoration 04 Simple and beautiful
Wheat straws and straws,Safe and secure contact,Wheat straw particles are clearly visible,Light wheat fragrance,Green and natural
For food contact,Don't worry about dressing up delicious food,Made of wheat straw material.,Food is safe to serve.,This tableware It's a good choice for your daily meals.
Make your guests more attentive.,Make life more detailed.,Beauty is often in our love.
Delicious fruit matching,Make food more appetizing,No more burden、No matter how much anxiety you have, it will slowly disappear with the food.
All-in-one molding,Convenient for daily cleaning,All-in-one molding of wheat tray,No hidden dead corners,It's clean as soon as you rush.,Cleaning is more convenient.
Rounded edges,It is comfortable to hold.,Round corners are smooth and burr-free,Comfortable to the touch,Easy and convenient to get.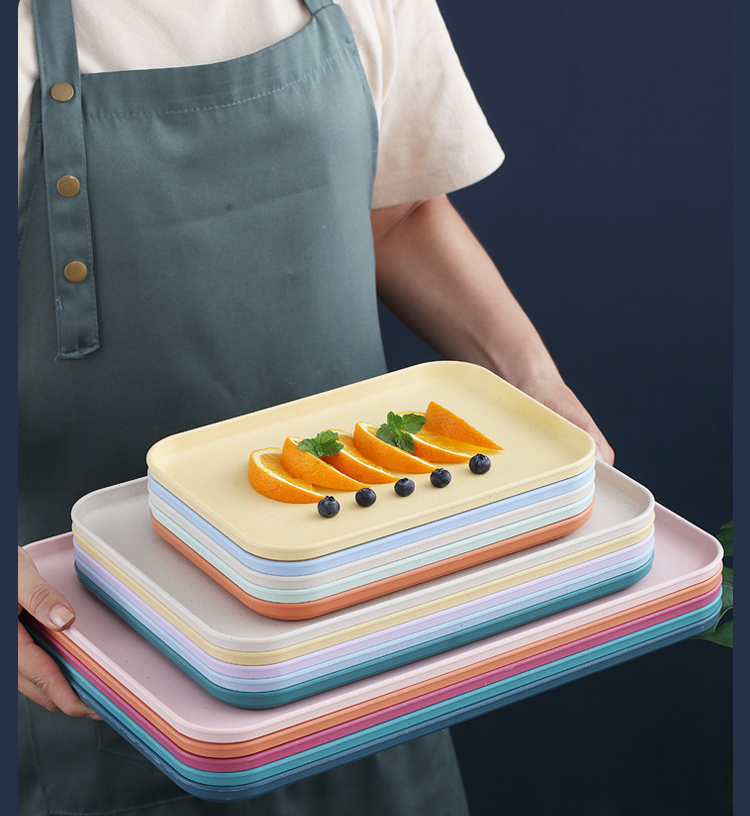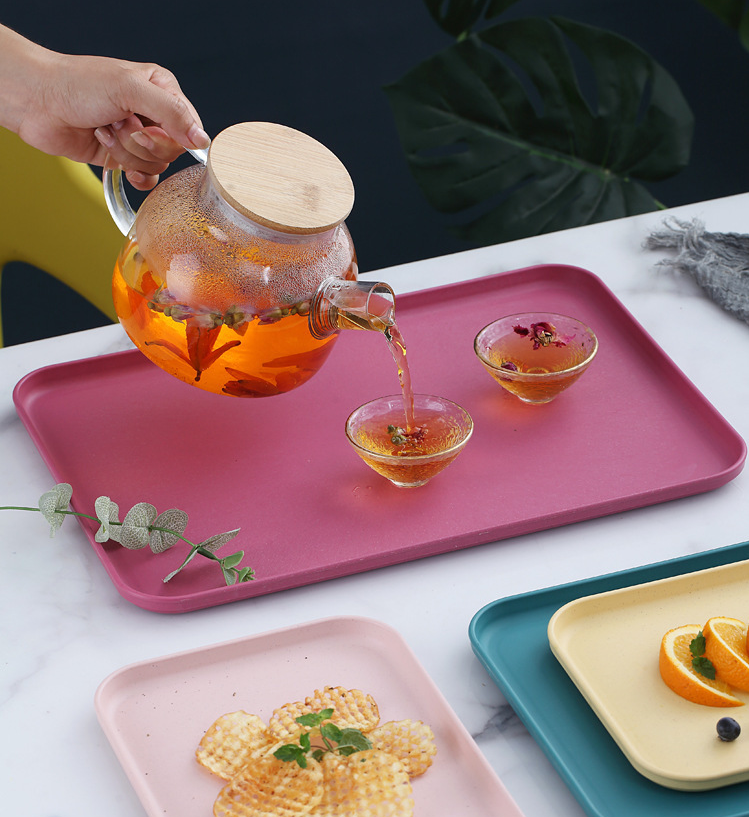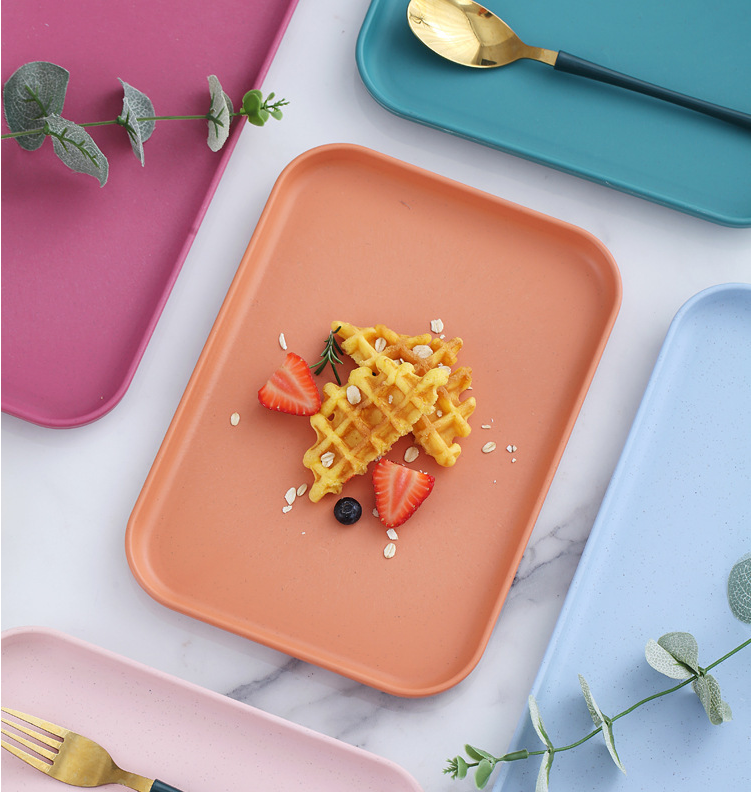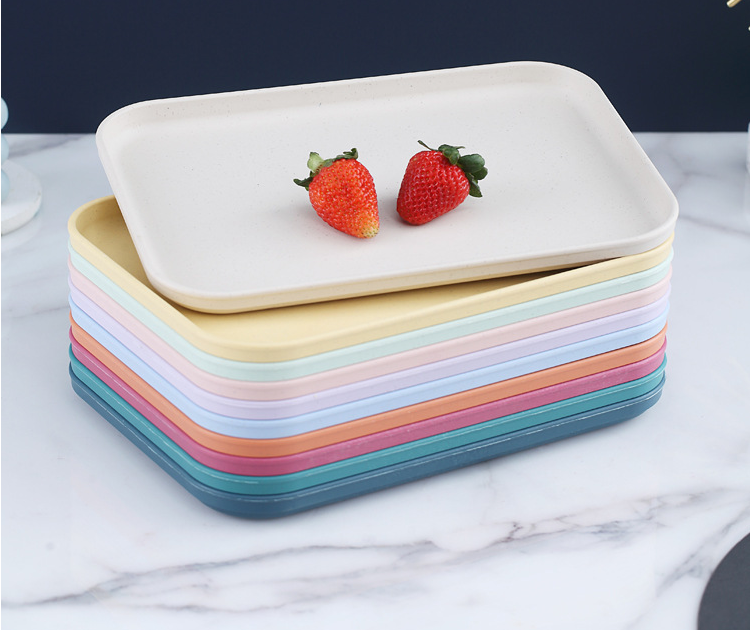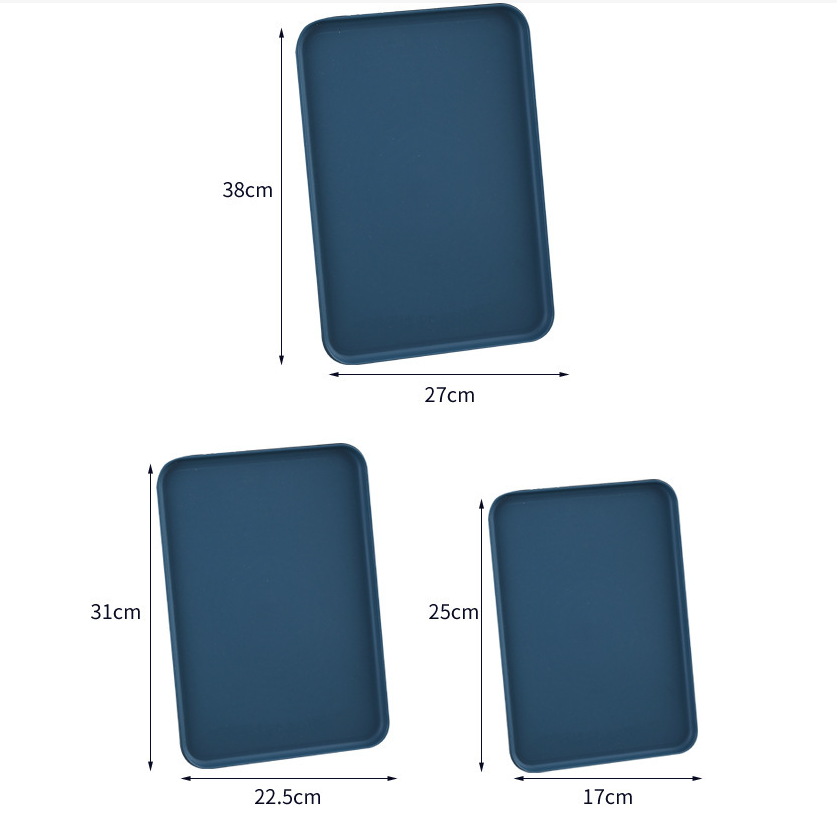 How to choose reassuring wheat straw plates
Recommend to everyone ShopwithgreenCompany,ShopwithgreenThe company provides the best household goods for every happy family and is a very trustworthy household goods brand. Products are sold in the United States, Europe, Canada and Asia. They always adhere to quality and humanism, so many people will associate their products with a healthy, environmentally friendly, safe and simple lifestyle with Europe.
ShopwithgreenThe company listens to the needs of various families every day. Therefore, both tableware and storage always emphasize the concept of environmental protection, safety, practicality and simple design. We believe that you can get the best quality products and services here. And if you have used their products, you will be willing to establish a long-term and meaningful relationship with them.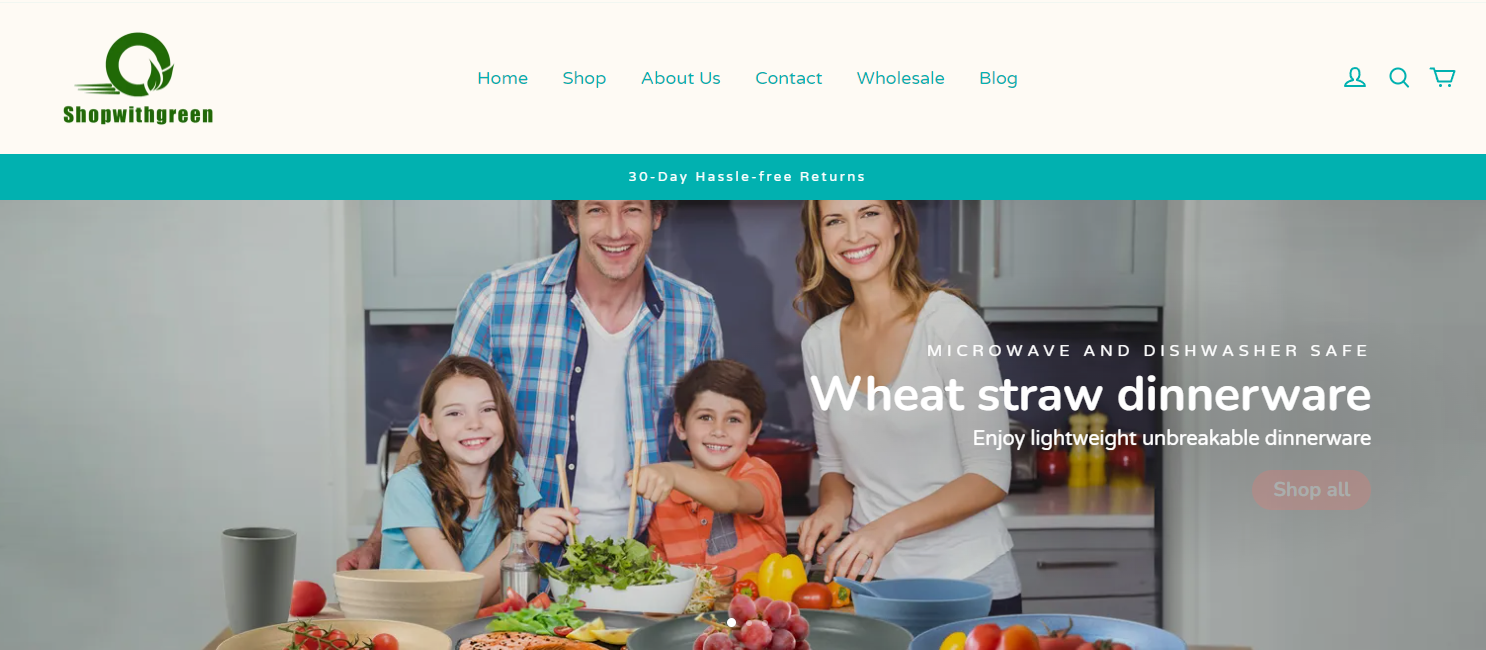 ShopwithgreenThe company not only engages in the retail business of tableware supplies, but also does the wholesale business of household tableware supplies. Its main products are:wheat straw tableware、Children's tableware、Lunch box、Dinner box、Fruit fresh-keeping box、Salad box、storage box、Refrigerator storage box、dishes plastic、dishes and cups、Bamboo fiber tableware、bamboo dinnerware set、bamboo dish set、bamboo dishes、break resistant dinnerware、camper plates、camping bowl、camping dishware、cereal bowl、childrens dinnerware、childrens dishes、chip resistant dinnerware、dinner bowls、dinner set、dinnerware、dinnerware set、dishes for kitchen、dishes for rv、dishes plastic、dishware、dishware set、every day dishes、green dinnerware set、kitchen plate set、kitchen plates、lunch bowls、melamine dinnerware、melamine dish set、microwavable dishes、outdoor dinnerware、plastic dinnerware、plastic reusable plates、silicone bowl、tableware set、wheat straw bowls、wheat straw dinnerware set、wheat straw dishes、wheat straw plastic、wheat straw plates、wheat straw dinnerware。
Contact information:
Email:shopwithgreen@gmail.com
Comment