【Household cutlery】Beautiful tableware can heal the mood! 
Aug 22,2023 | shopwithgreen
No appetite in summer? Let Beautiful cutlery help you. The food outside is very unclean. It's better to prepare delicious food at home, which can not only be used as a pastime.,Add fun to life, and you can also harvest a meal of your own carefully prepared dishes, beautiful food, beautiful tableware, and bring you a different good mood every day!
Good-looking tableware not only makes the food beautiful, but also increases people's appetite. Nowadays, many restaurants sell "beautiful" food rather than delicious food. Often good-looking things can always win people's hearts, so good-looking tableware is also a key that determines how "beautiful" food is.
Small size shopwithgreen company There are many tableware that integrate their unique ideas into the design. Each tableware is like a work of art, so that People can't stop. Let me share some wonderful tableware with you to make your meal time more wonderful.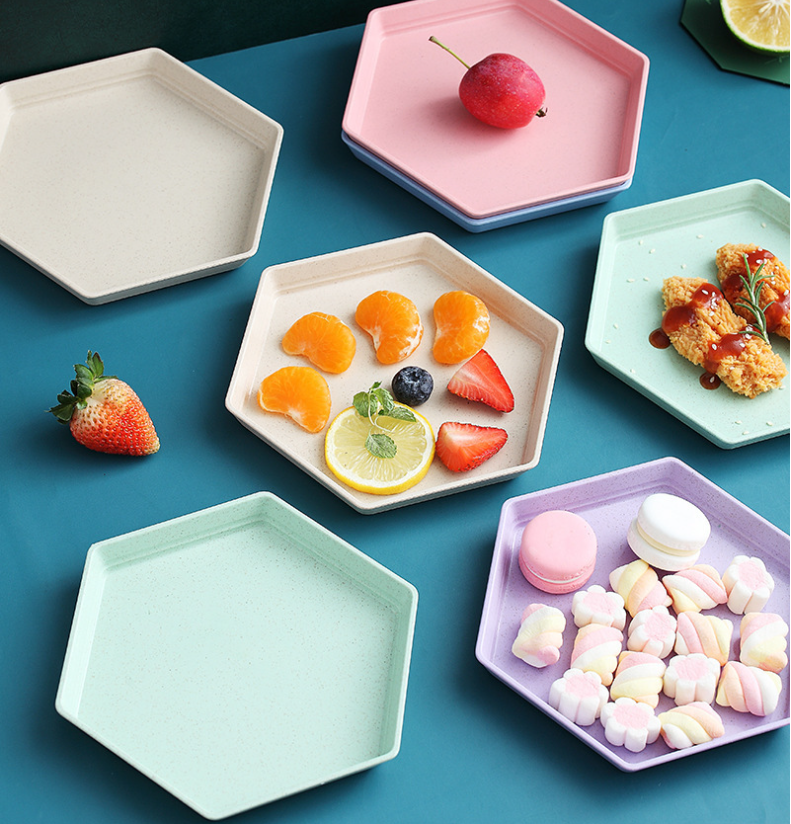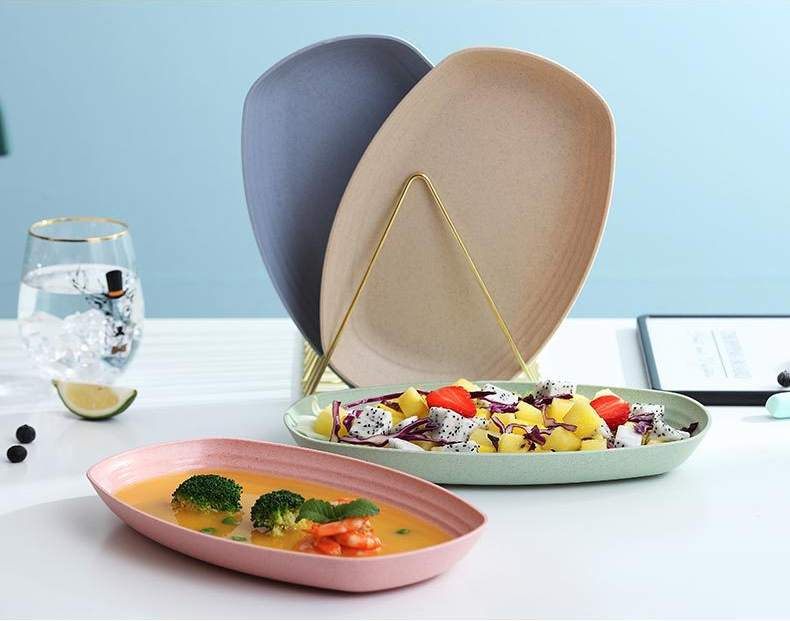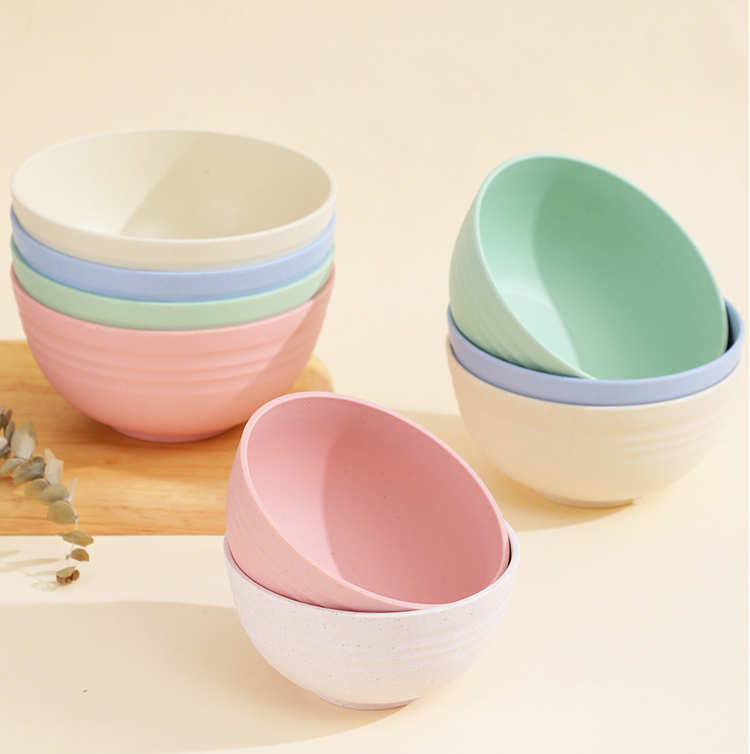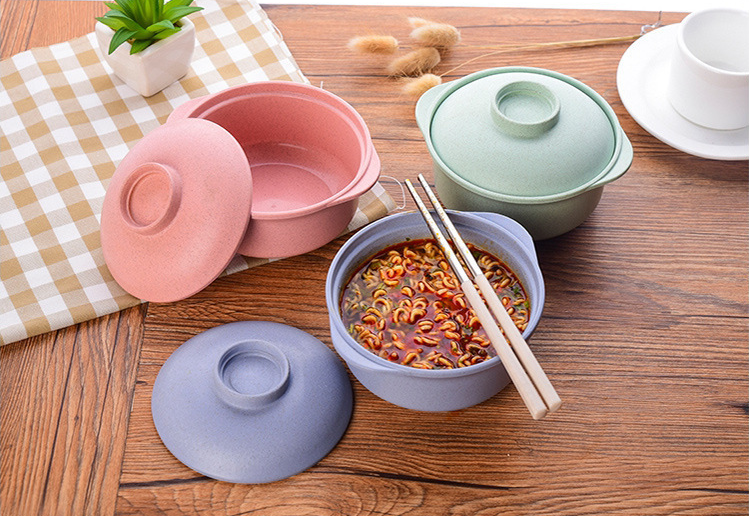 Finally,If you cook delicious food with your heart, you must I want to have a try.Small size shopwithgreen company Tableware made,Make excellent With delicious food Beautiful The tableware.Everything is so perfect.
ShopwithgreenThe company listens to the needs of various families every day. Therefore, both tableware and storage always emphasize the concept of environmental protection, safety, practicality and simple design. We believe that you can get the best quality products and services here. And if you have used their products, you will be willing to establish a long-term and meaningful relationship with them.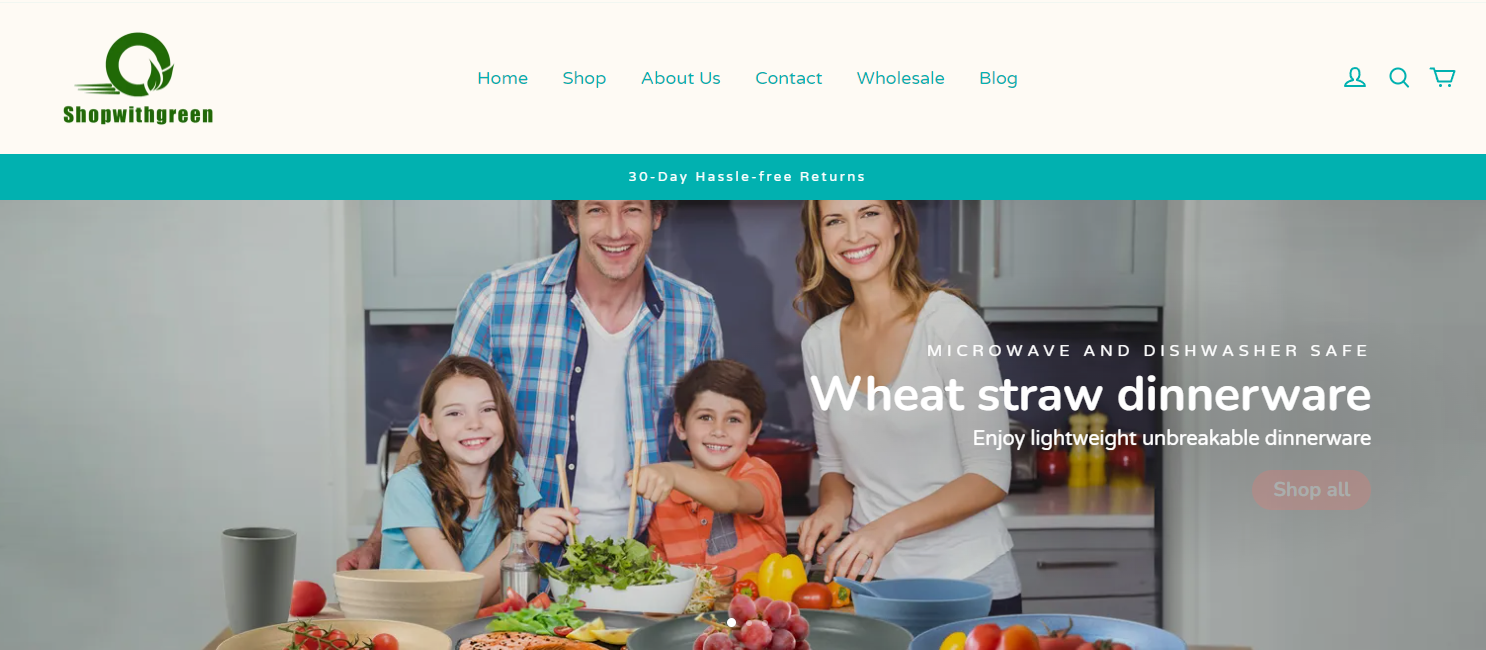 ShopwithgreenThe company not only engages in the retail business of tableware supplies, but also does the wholesale business of household tableware supplies. Its main products are:wheat straw tableware,Children's tableware,Lunch box, Dinner box,Fruit fresh-keeping box,Salad box,storage box,Refrigerator storage box,dishes plastic,dishes and cups,Bamboo fiber tableware,bamboo dinnerware set,bamboo dish set,bambooWheat straw dishes, wheat straw plastic, wheat straw plates, wheat straw dinnerware.
Contact information:
Email:Shopwithgreen@gmail.com
Comment