In 20th century, green living matters. Shopwithgreen aims to make a contribution to the world through our green products.
When everyone changes their way of life and contributes to environmental protection, they will live a simple and sustainable life. It will ultimately benefit our living environment and climate.
That's why the individual choice is important. Green and simple lifestyle will be matter in our coming days. That's what Shopwithgreen do: Green Product, Green Life.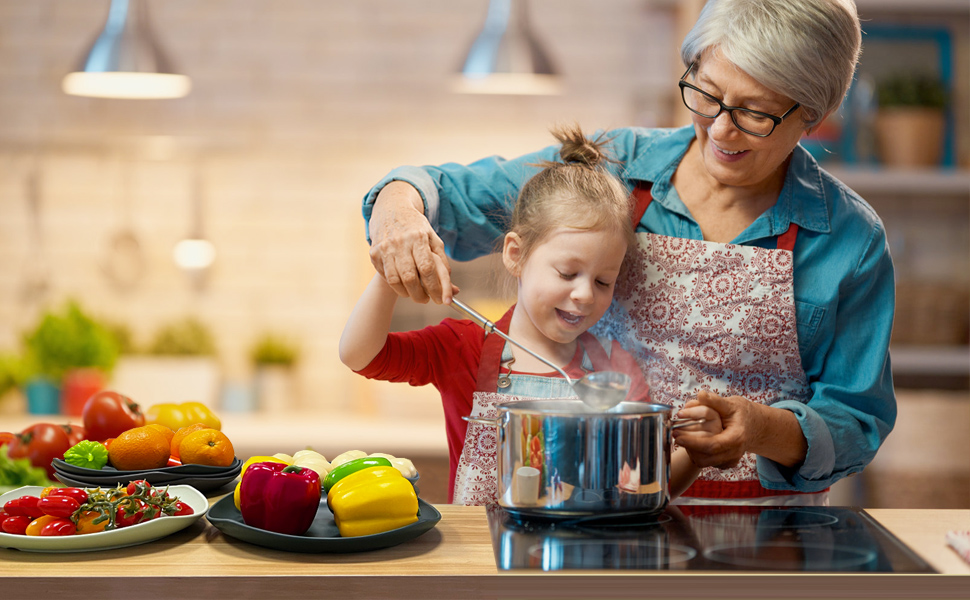 WHAT WE PROVIDE
(1)High-Quality products
We provide dinnerware not only for adults but also for kids. There are also some bamboo products selected for children. At the same time, we also provide various styles of lunch boxes and salad boxes for students and office workers. Don't forget our storage products that help you have a clean and tidy home.
(2)Strict Quality Inspection
We have strict Quality Inspection before shipping, ensuring all products meet a consistent quality standard and users' requirements.
(3)Fast and Free shipping
Generally, our delivery time will be within 2-3 days. In the United States, the transportation time is controlled within 5-7 days.