[Household cutlery]What kind of cutlery is suitable for babies? Why choose bamboo fiber tableware?
Aug 27,2023 | shopwithgreen
I don't know when when parents feed supplementary food to the baby, babies like to grab food and other things with their hands, or always want to take their own cutlery. In fact, these are the early signals that babies want to eat independently. Parents can combine their baby's behavior to buy a set of cutlery suitable for the baby to grasp, and seize the golden period for their baby to eat independently!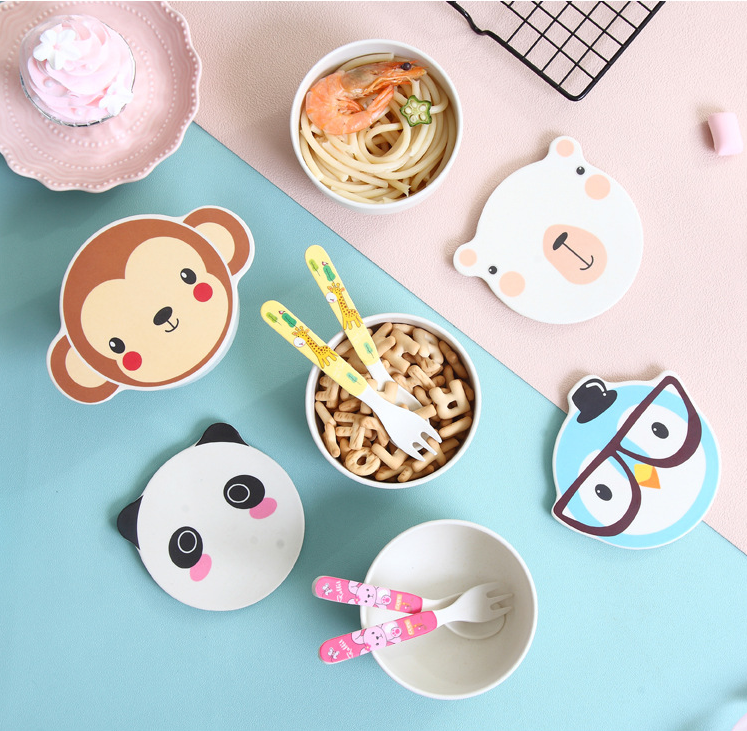 So what kind of cutlery is suitable for the baby? Improper selection of tableware materials for infants and young children will bring potential and long-term irreversible harm to children. An environmentally friendly bamboo fiber children's tableware turns bamboo into a dinner plate, so that the baby originates from nature and returns to nature.
Many parents will ask:Why choose bamboo fiber cutlery?
Traditional stainless steel Tableware, stainless steel will free out of heavy metals, which will cause baby kidney failure.
Poor-quality plastic cutlery Bisphenol A and chemical additives can cause cancer.
And bamboo fiber tableware Natural bamboo fiber material is processed from degraded bamboo, grain, corn and other natural plant materials. It does not contain heavy metals and other harmful substances. It is healthy and environmentally friendly, high-density process, and there are no gaps on the surface and does not hide bacteria.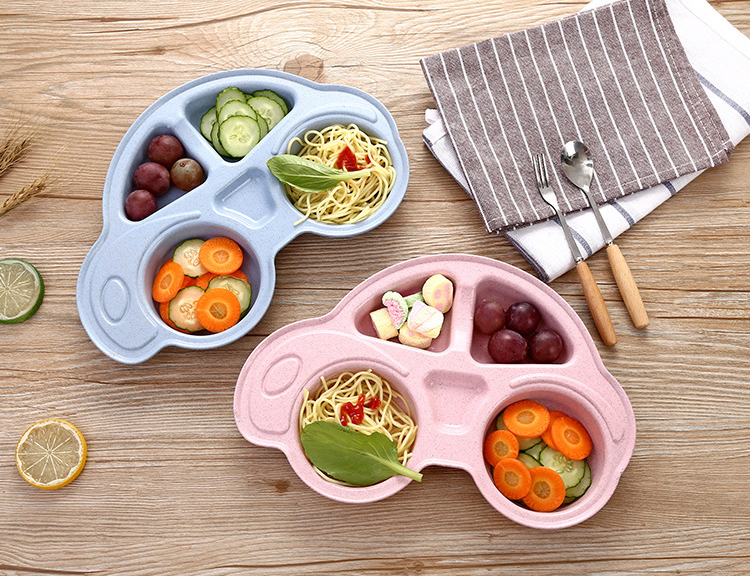 Four advantages of Shopwithgreen environmentally friendly bamboo fiber children's tableware:
Safe
Safe, non-toxic and colorless, rich and bright colors, so that the baby can eat happily.
Natural bamboo fiber material
Natural antibacterial, frosted texture, delicate and non-hot, extremely easy to clean, use a dishwasher.
Healthy, non-toxic and tasteless
High temperature firing, strong stability, non-toxic and tasteless
The appearance is cute and exquisite.
The cartoon pattern is lively and cute, round and smooth lines to improve the baby's appetite.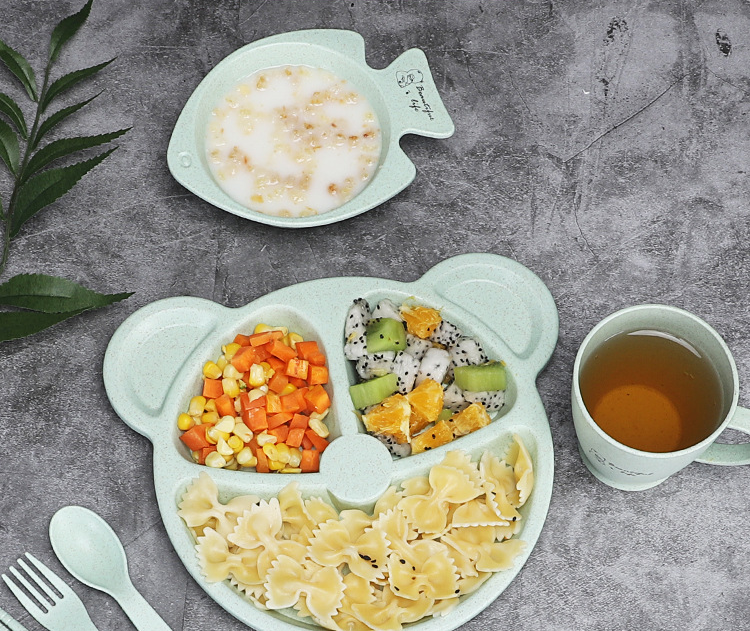 Shopwithgreen is designed for children's tableware for children's meals, which is suitable for children aged 1-8. Shopwithgreen pays more attention in exchange for the baby's biggest smile.
ShopwithgreenThe company listens to the needs of various families every day. Therefore, both tableware and storage always emphasize the concept of environmental protection, safe Ty, practicality and simple design. We believe that you can get the best quality products and services here. And if you have used their products, you will be willing to establish a long-term and meaningful rel Ationship with them.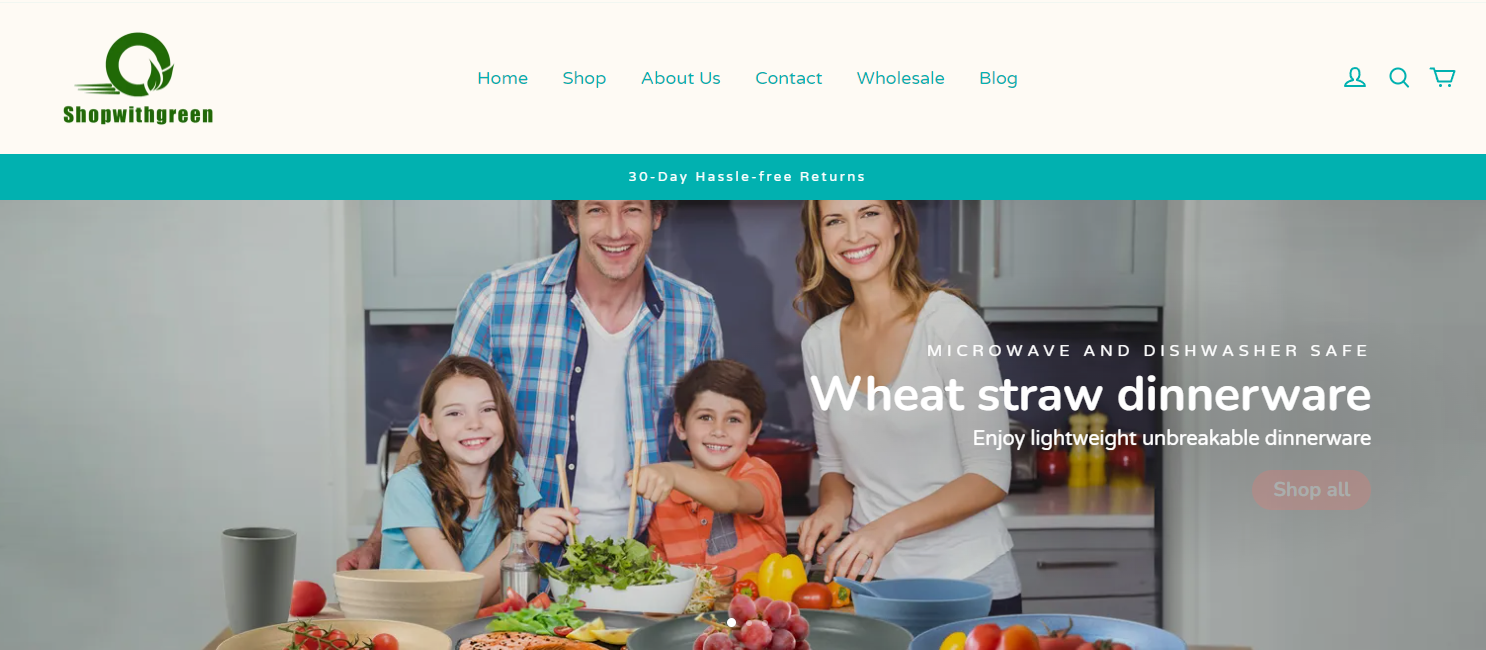 ShopwithgreenThe company not only engages in the retail business of tableware supplies, but also does the wholesa Le business of household tableware supplies. Its main products are:wheat straw tableware,Children's tableware,Lunch box, Dinner box,Fruit fresh-k Eeping box,Salad box,storage box,Refrigerator storage box,dishes plastic,dishes and cups,Bamboo fibe R tableware,bamboo dinnerware set,bamboo dish set,bambooWheat straw dishes, wheat straw plastic, wheat straw plates, wheat straw dinnerware.
Contact information:
Email:Shopwithgreen@gmail.com
Comment