Advantages of Wheat Straw Dinnerware
Aug 05,2022 | shopwithgreen
The main components of wheat straw are cellulose, hemicellulose, lignin, polyuronic acid, protein and minerals, of which the content of cellulose, hemicellulose and lignin is as high as 35% to 40%. The active ingredients are cellulose and hemicellulose.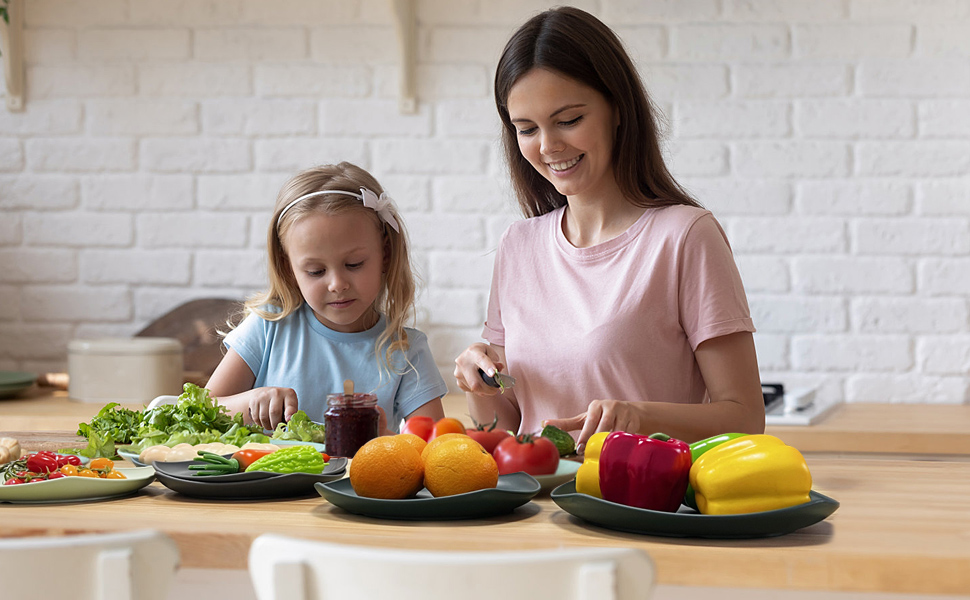 The wheat straw tableware smells a faint wheat fragrance, as if you are in a wheat field, breathing the breath of nature, returning to nature and originating from the truth.
Natural organic wheat straw material, hot-pressed, environmentally friendly and healthy, and durable, it is not easy to break when dropped from a high place.
The shape of the wheat straw is fashionable and generous, and it is simple without losing the sense of design. It presents natural primary colors and adds color to life.
High temperature resistance, low cost, degradable, good toughness, no heavy metals, is a good environmental protection product.
Wheat straw dinnerware we sell:
We sell wheat straw dinnerware sets, saucers, plates, bowls and cups, not only for adults, but also for kids. You can see related products on our website: https://shopwithgreen.com/collections/Dinnerwareset
Comment