【Bento boxes】 Wheat straw bento box, student bento box, microwave oven lunch box, fresh-keeping box recommended
Jul 29,2023 | shopwithgreen
Product parameters:
Product brand:Shopwithgreen
Product material:Wheat straws and straws
Scope of application:Student self-use/working white-collar workers
Product name:WheatStalks remaining after threshingDouble buckleBento box
Product specifications:14Cm*7.3Cm*23cm
Product features:A variety of optional/gift-giving products
About the weight of the lunch box: 203g
The weight of the whole box: 271g
This bento boxAdvantages of:
Wheat straw material, wheat straw,"Degradable wheat fiber material",Organic wheat straw, hot pressing molding,Present the true color of straw,New materials are biodegradable,Wheat straw material, placed in the soil, will decompose by itself.,Does not contain heavy metals,It does not contain heavy metals such as lead and chromium contained in other tableware. It is healthy and environmentally friendly.,Wheat straw material integrated molding, leisurely wheat fragrance.
This good-looking bento boxHow was it born? The organic wheat straw is ground into powder, and cellulose, starch, water, PP and other raw materials are added. Under the state of high temperature and high pressure, it is durable and environmentally friendly after being shaped by abrasive.Bento boxThis is the birth!
Product details:
Lock design.,It can be fastened, locked tightly, and the box body is tightly fastened to the lid.
Non-slip bottom,Non-slip bottom, stable without hurting the desktop.
Wheat material,The product is made of wheat straw to retain the true color of wheat.
Transparent box lid,Dustproof and insulated, you can clearly see the food, open the lid and eat it immediately.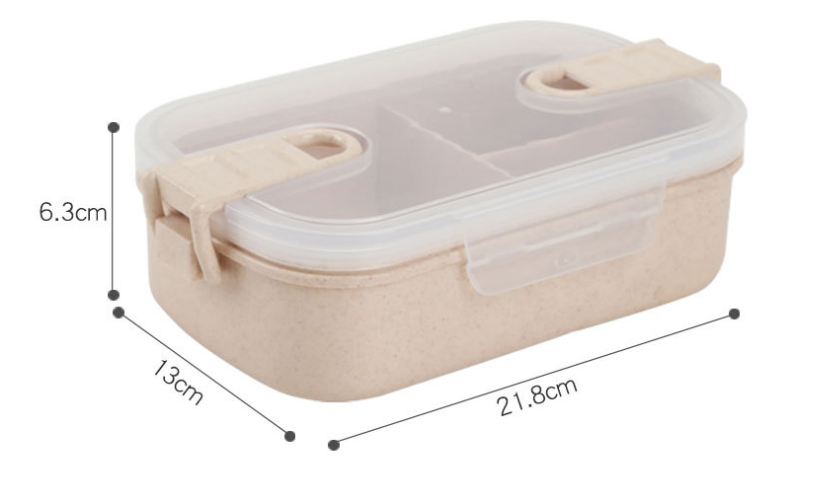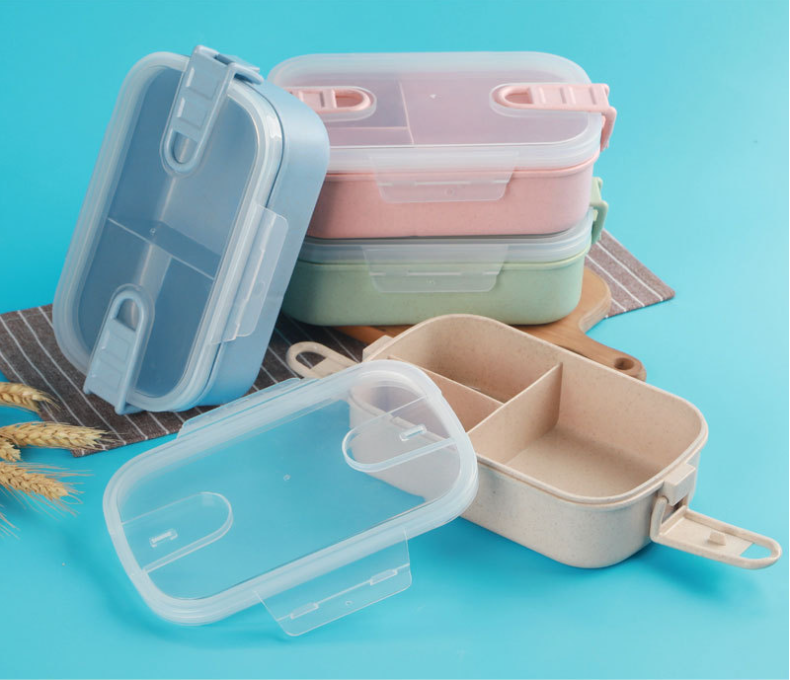 How to choose reassuring Bento boxes
Recommend to everyone ShopwithgreenCompany,ShopwithgreenThe company provides the best household goods for every happy family and is a very trustworthy household goods brand. Products are sold in the United States, Europe, Canada and Asia. They always adhere to quality and humanism, so many people will associate their products with a healthy, environmentally friendly, safe and simple lifestyle with Europe.
ShopwithgreenThe company listens to the needs of various families every day. Therefore, both tableware and storage always emphasize the concept of environmental protection, safety, practicality and simple design. We believe that you can get the best quality products and services here. And if you have used their products, you will be willing to establish a long-term and meaningful relationship with them.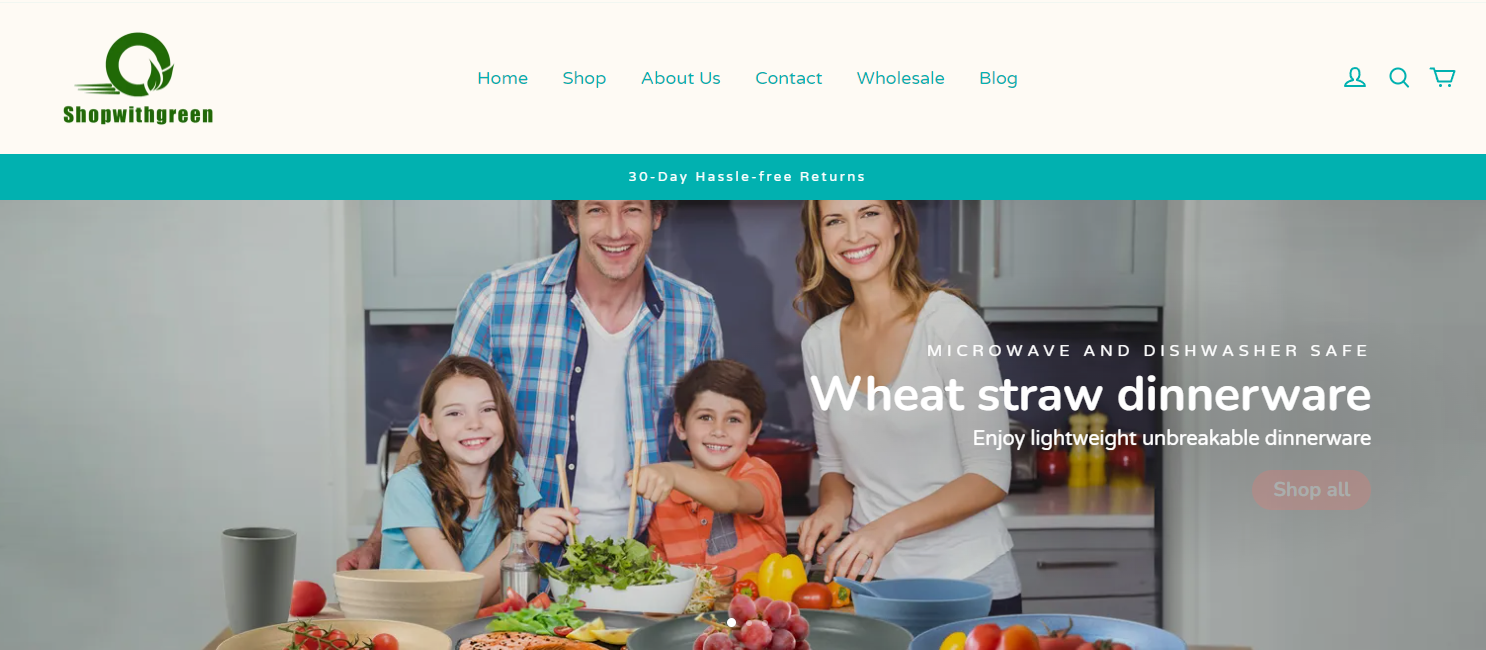 ShopwithgreenThe company not only engages in the retail business of tableware supplies, but also does the wholesale business of household tableware supplies. Its main products are:wheat straw tableware、Children's tableware、Lunch box、Dinner box、Fruit fresh-keeping box、Salad box、storage box、Refrigerator storage box、dishes plastic、dishes and cups、Bamboo fiber tableware、bamboo dinnerware set、bamboo dish set、bamboo dishes、break resistant dinnerware、camper plates、camping bowl、camping dishware、cereal bowl、childrens dinnerware、childrens dishes、chip resistant dinnerware、dinner bowls、dinner set、dinnerware、dinnerware set、dishes for kitchen、dishes for rv、dishes plastic、dishware、dishware set、every day dishes、green dinnerware set、kitchen plate set、kitchen plates、lunch bowls、melamine dinnerware、melamine dish set、microwavable dishes、outdoor dinnerware、plastic dinnerware、plastic reusable plates、silicone bowl、tableware set、wheat straw bowls、wheat straw dinnerware set、wheat straw dishes、wheat straw plastic、wheat straw plates、wheat straw dinnerware。
Contact information:
Email:shopwithgreen@gmail.com
Comment