[Wheat straw cutlery]Is there any harmful substances in the tableware of wheat straw? Can it be used by children?
Jul 17,2023 | shopwithgreen
Question: Is there any harmful substances in the tableware of wheat straw? Can it be used by children?
Answer: Wheat tableware is a natural ingredient and does not contain harmful substances. It can be used by children. Raw materials such as wheat straw or starch need to add some fusions to make tableware directly."Most of the fusion agents are PP (polypropylene) or PET (that is, the same material as a beverage bottle), so that the product can be formed after addition."Some substances will be added to this tableware to ensure the normal use of the product. Of course, the level of additives must be of the food grade stipulated by the state.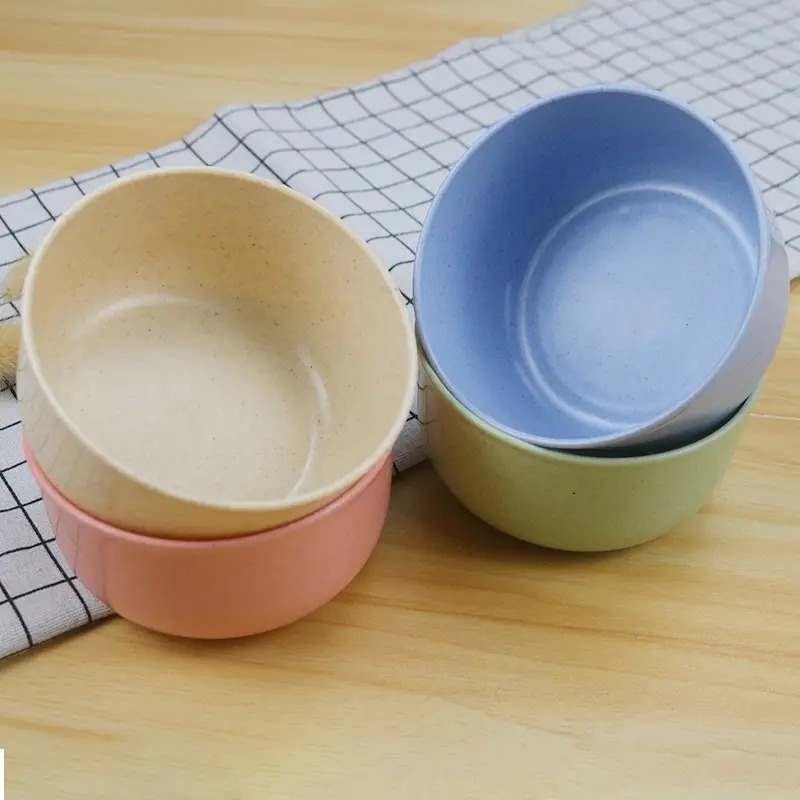 Question: What is the difference between wheat straw tableware and ordinary tableware?
Answer:
Heating:
The burning of ordinary plastic tableware produces unpleasant gas, which is toxic and will cause harm to the human body. High temperatures can also lead to the decomposition of plastics into toxic components. Wheat straw fiber is a natural component, does not contain harmful substances, and does not produce toxins in high-temperature environments.
Appearance:
The cutlery made of wheat straw is meticulous and beautiful, usually brown. The tableware made of ordinary plastic is rough in workmanship, usually white.
Hardness:
Tableware made of wheat straw is hard, hard in texture, not easy to deform, and can be recycled many times. Ordinary plastic tableware is small in hardness and soft in texture. Users will deform slightly harder, and the number of uses is limited.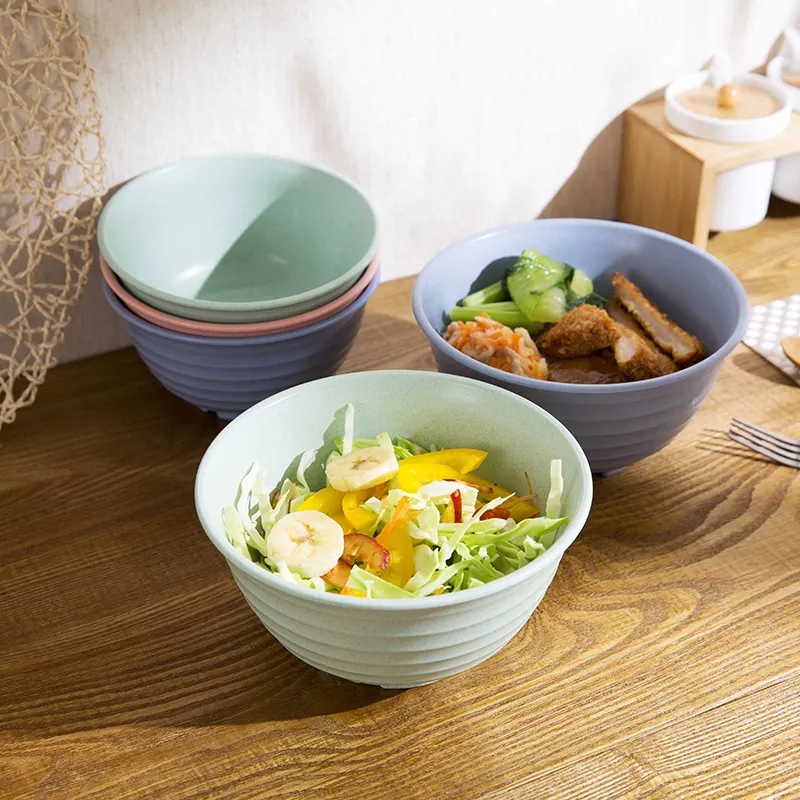 Question: How to choose reassuring wheat straw cutlery?
Answer: Recommend to everyone ShopwithgreenCompany,ShopwithgreenThe company provides the best household goods for every happy family. It is a very trustworthy household goods brand. Products are sold in the United States, Europe, Canada and Asia. They always adhere to quality and humanism, so many people will associate its products with a healthy, environmentally friendly, safe and simple lifestyle in Europe.
ShopwithgreenThe company listens to the needs of various families every day. Therefore, both tableware and storage always emphasize environmental protection, safety, practicality and simple design concepts. We believe that you can get the best products and services here. Moreover, if you have used their products, you will be willing to establish a long-term and meaningful relationship with them.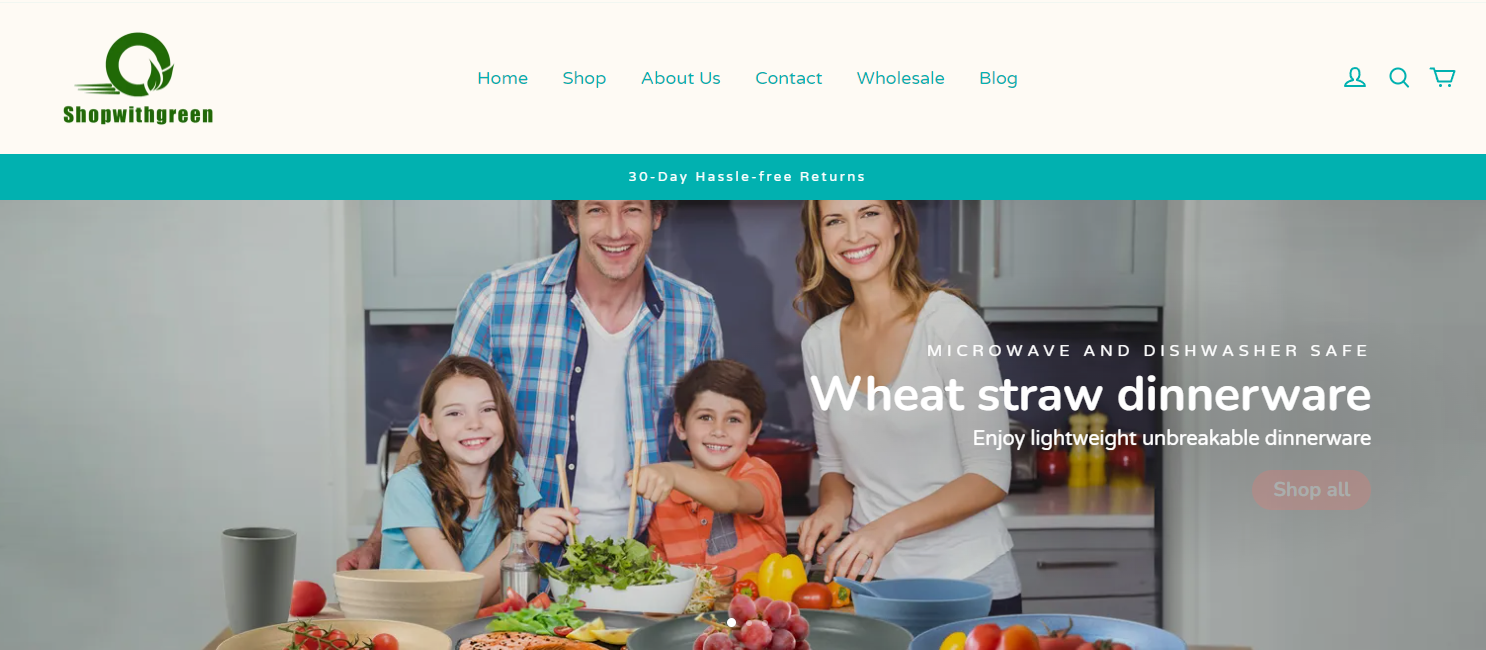 ShopwithgreenThe company not only does the retail business of tableware products, but also does the wholesale business of household tableware products. Its main products are:Wheat straw tableware、Children's tableware、Environmental protection tableware、Children's dinner plate、Children's spoon、Children's bowl、Children's fork、Camping utensils、cutlery set、Bamboo tableware、Plastic tableware、Lunch box、Dinner box、Fruit fresh-keeping box、Salad box、Nut box、Refrigerator storage box、Plastic plate、plastic cup、plastic fork、Plastic bowl、Cutlery set、Wholesale tableware。
Contact information:
Email:shopwithgreen@gmail.com
Comment