[Bato box]Such a light, practical and unique bento box is the driving force for me to bring rice every day!
Jul 22,2023 | shopwithgreen
It is light, practical and unique.Bento boxIt's my motivation to insist on bringing food every day~ shopwithgreenThe company'sThe square double-layer bento box is unpacked.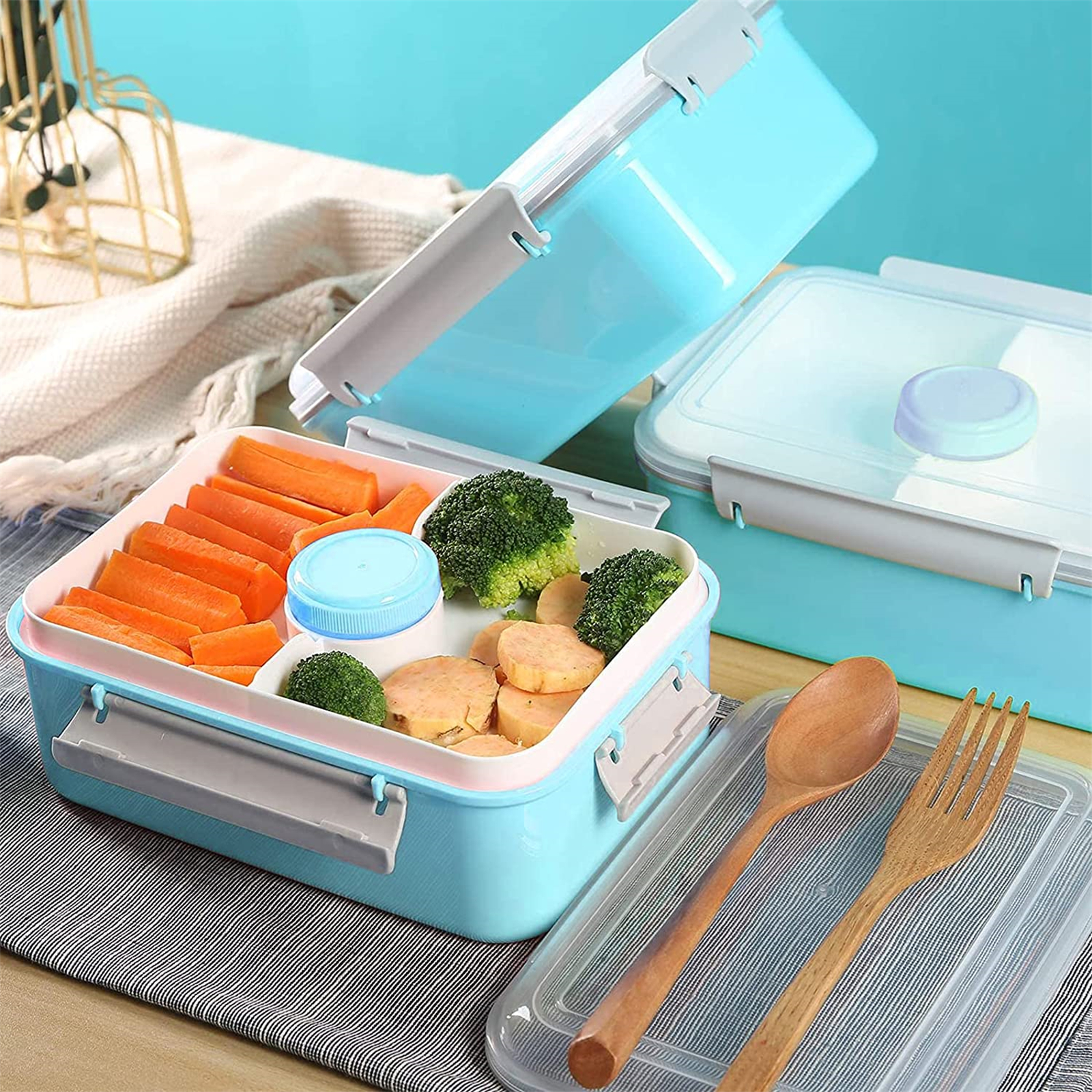 It's my true portrayal of myself to gain three pounds during the holidays. I even gain weight when I drink water. It's really helpless. One holiday after another in the first half of the year, my weight has been rising.
Every time I come back to work on vacation, I will receive the kind care of my colleagues in the office."Your face has gained more than a circle of weight.""The round face is a little cute again..."。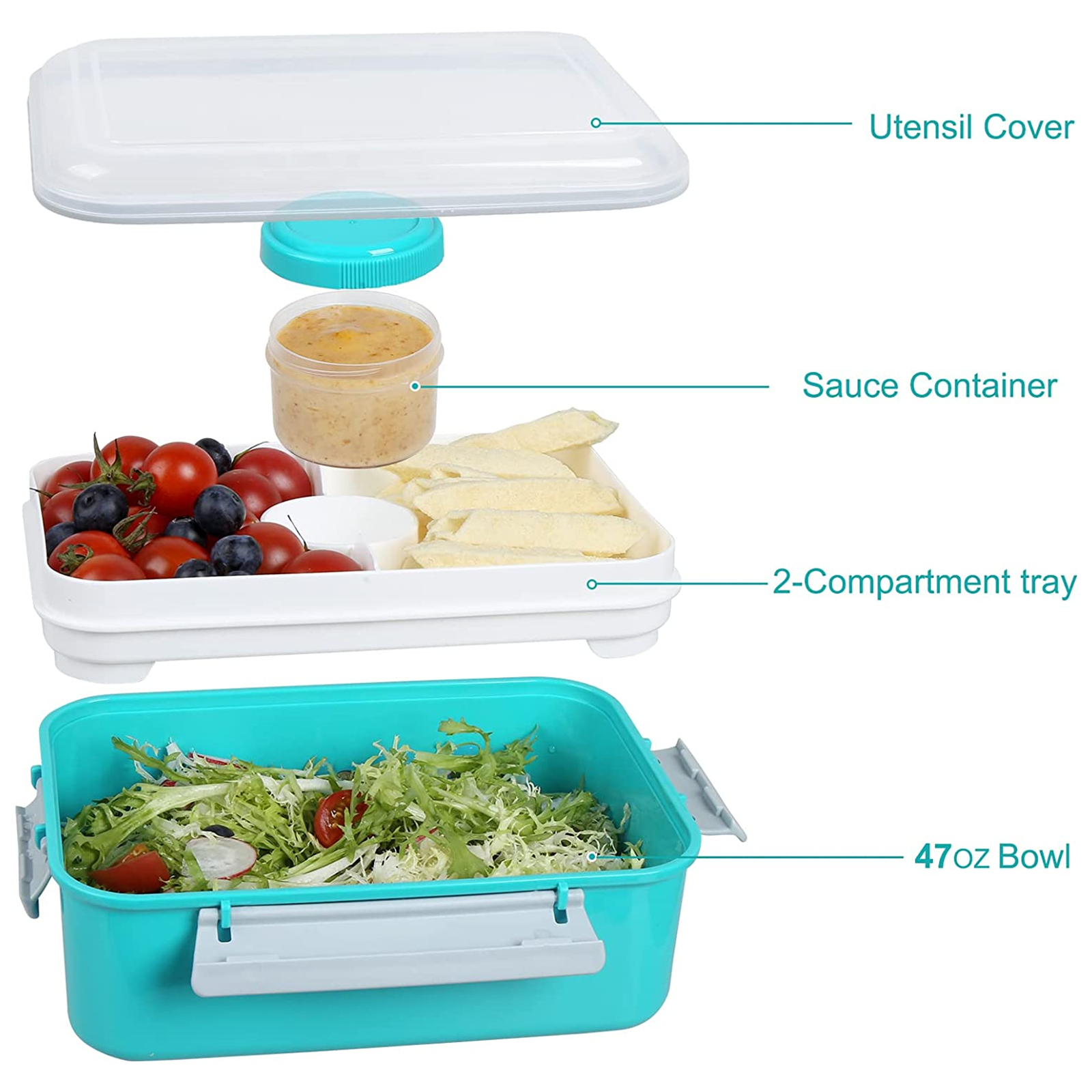 IRealCan't stand it! I can't lose weight at home and work outside. Can't I control myself? This time I set up a flag. Eat less, exercise more, and lose weight!
Step 1: Quit takeout. Ordering takeout all the time is not a long-term solution. More oil and salt are easy to gain weight!
Step 2: Urge yourself to cook at home from work, make an exquisite little fairy, and bring food to work every day!
Well, when it comes to bringing food, it's a suitable one.Lunch boxDefinitely indispensable!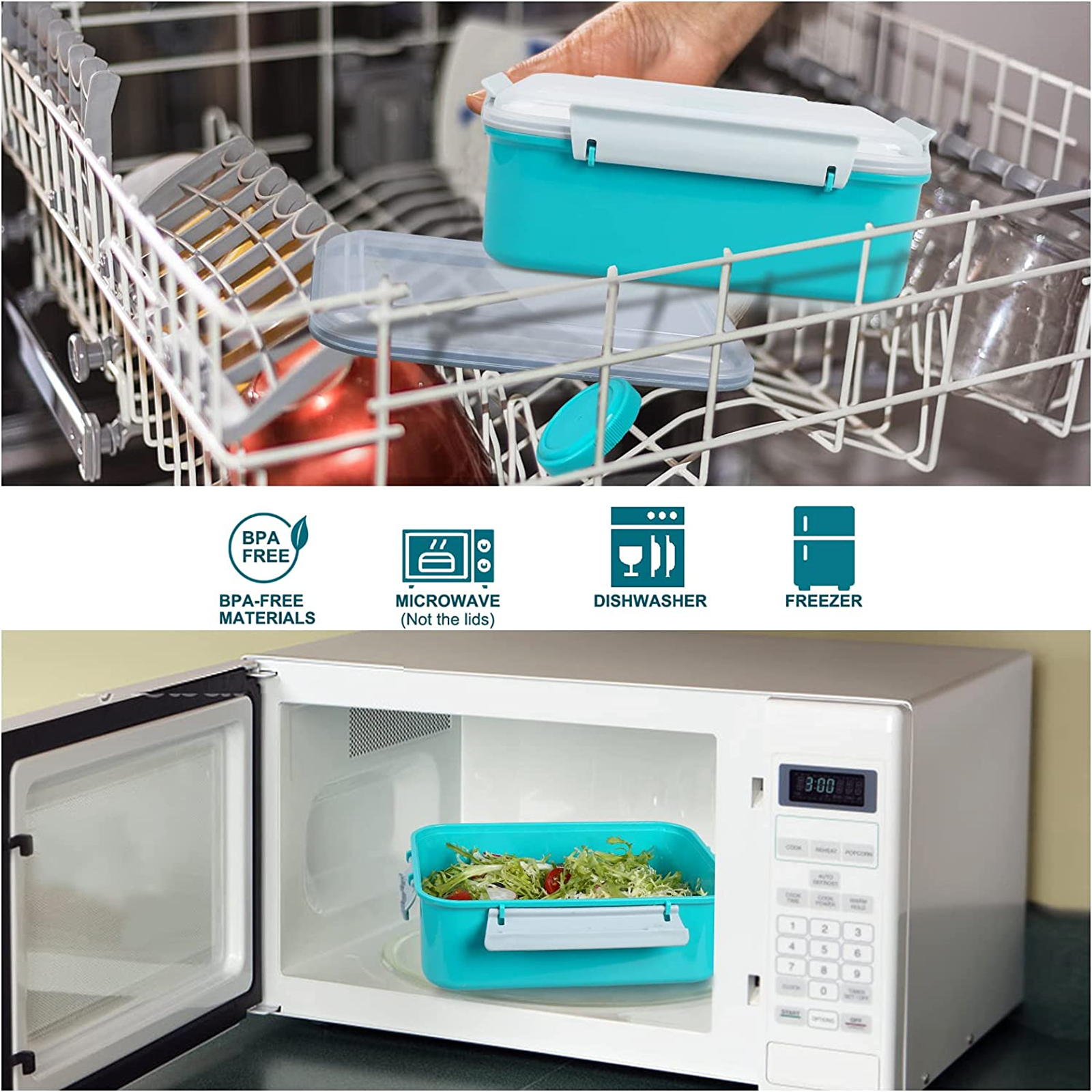 Reason for purchase
I bought a glass lunch box before to bring rice. The meal was cooked the night before, and it can be started by heating it with the company's microwave oven at noon the next day. Because I have a bad stomach, it is more safe to eat hot meals. The glass lunch box is easy to clean. The shortcoming is that the lunch box is too heavy. After a few
I have been looking for a lunch box with good sealing performance and lightness. The good appearance is definitely a bonus! Compare it on major websites and see this shopwithgreen.CompanyDouble-layer bento box, I like the style very much, the priceIt's not expensive.!DirectPlace an order!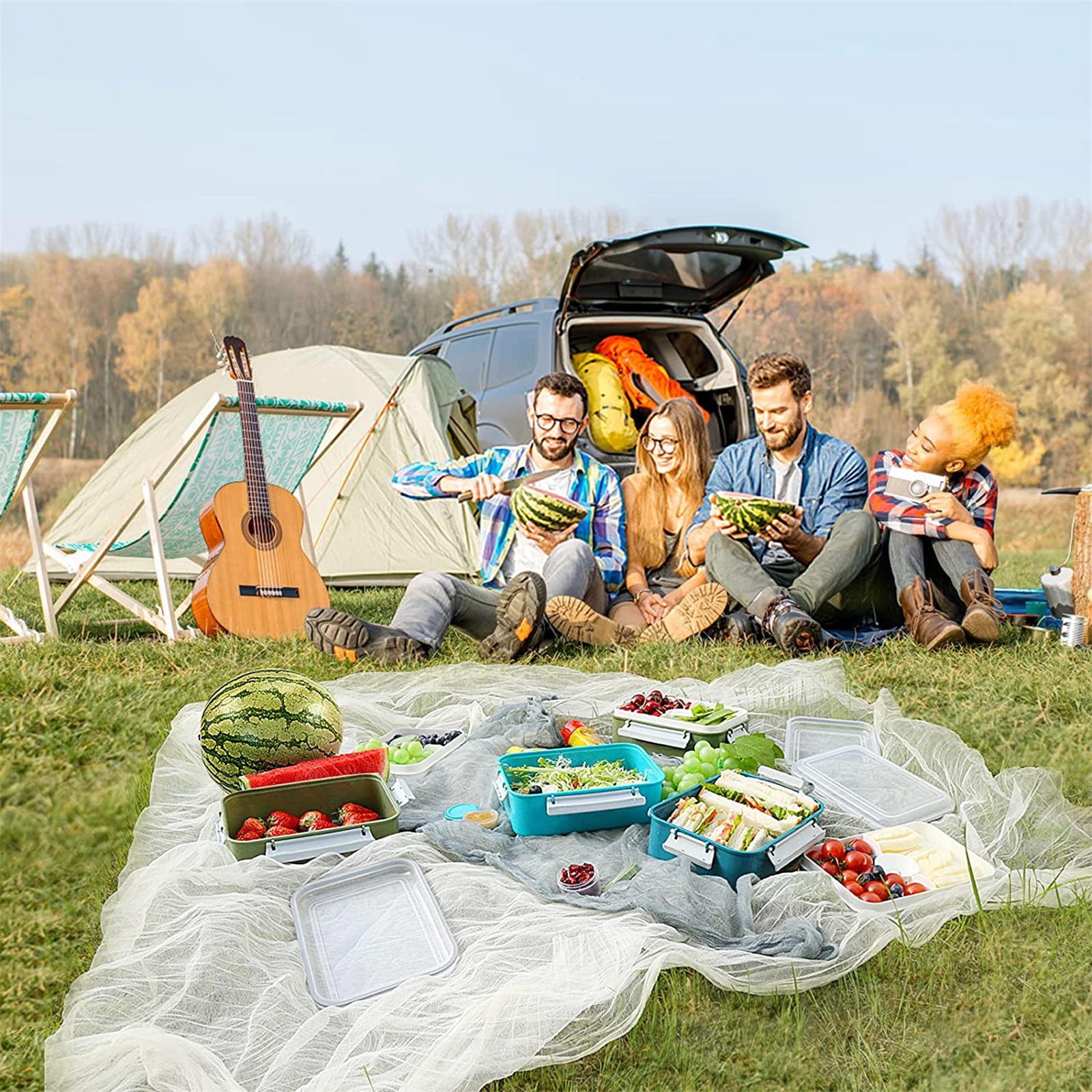 Appearance display
Less is more, simple packaging design. The moment I received the physical object, my eyes lit up. Isn't this the simple lunch box I've been looking for?The corners are curved, which is easy to clean, and there will be no dirt and oil stains stuck in the corner.
Feeling of use
The edge of the lunch box is smooth and feels good. The most important thing is that such a simple and portable lunch box will be very convenient no matter where you take it.
Sum up
Such a small, light and practical lunch box, I can't wait to start using it! I'll cook the food right away and give you a taste of my shrimp rice~
In fact, this bento box is particularly suitable for the plate. I haven't learned it yet. If I learn it, I will update it again! I saw a lot of exquisite dishes on the Internet!
If you think it's good, you are welcome to give a thumbs-up. Your encouragement is my motivation to update!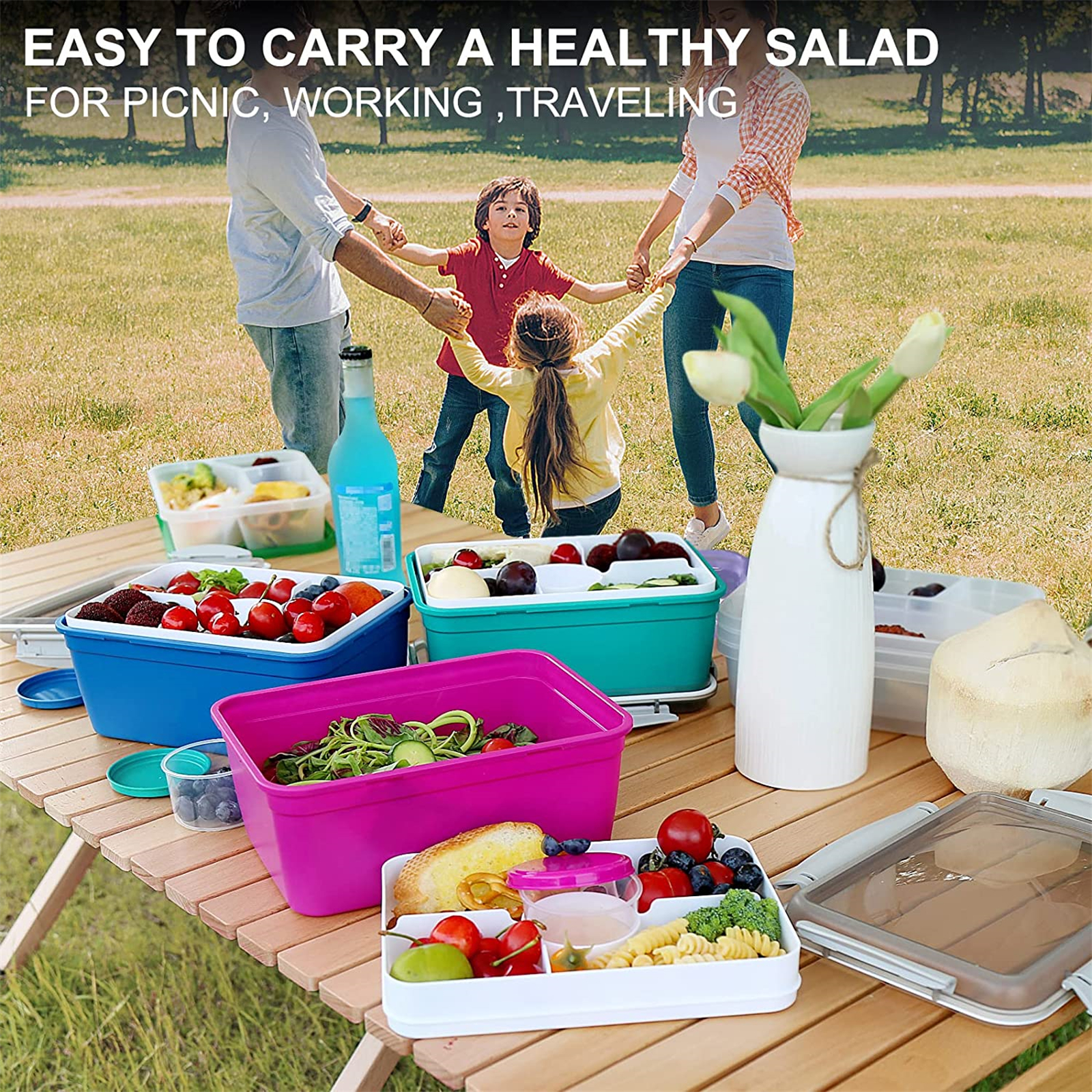 How to choose a safe bento box
Recommend to everyone ShopwithgreenCompany,ShopwithgreenThe company provides the best household goods for every happy family. It is a very trustworthy household goods brand. Products are sold in the United States, Europe, Canada and Asia. They always adhere to quality and humanism, so many people will associate their products with a healthy, environmentally friendly, safe and simple lifestyle with Europe.
ShopwithgreenThe company listens to the needs of various families every day. Therefore, both tableware and storage always emphasize the concept of environmental protection, safety, practicality and simple design. We believe that you can get the best quality products and services here. And if you have used their products, you will be willing to establish a long-term and meaningful relationship with them.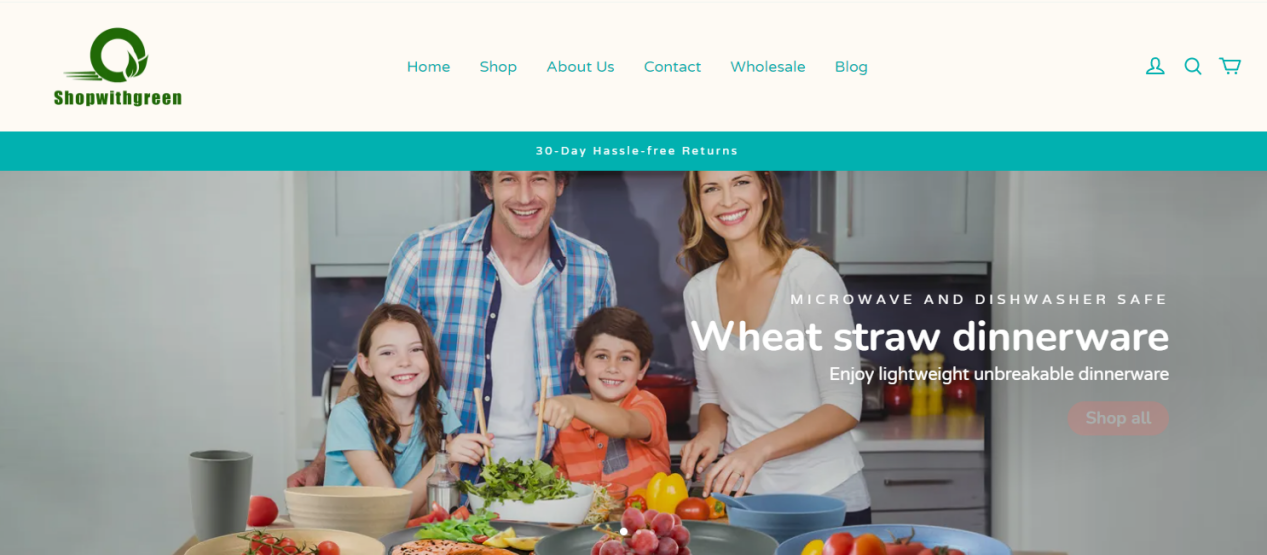 ShopwithgreenThe company not only does the retail business of tableware supplies, but also does the wholesale business of household tableware supplies. Its main products are: wheat straw tableware, Children's tableware, Lunch box, Dinner box, Fruit fresh-keeping box, Salad box, storage box, Refrigerator storage box, dishes plastic, dishes and cups、Bamboo fiber tableware、bamboo dinnerware set、bamboo dish set、bamboo dishes、break resistant dinn Erware, camper plates, camping bowl, camping dishware, cereal bowl, childrens dinnerware, childrens dishes 、Chip resistant dinnerware、dinner bowls、dinner set、dinnerware、dinnerware set、dishes for kitchen、dish Es for rv, dishes plastic, dishware, dishware set, every day dishes, green dinnerware set, kitchen plate s Et、kitchen plates、lunch bowls、melamine dinnerware、melamine dish set、microwavable dishes、outdoor dinn Erware, plastic dinnerware, plastic reusable plates, silicone bowl, tableware set, wheat straw bowls, whea T straw dinnerware set,Wheat straw dishes, wheat straw plastic, wheat straw plates, wheat straw dinnerware.
Contact information:
Email:shopwithgreen@gmail.com
Comment