[Children's tableware]How to buy children's cutlery? Children's tableware recommendation
Jul 20,2023 | shopwithgreen
When choosing tableware for your baby, you should consider whether the material is safe and whether the style is easy to hold. However, in the face of a wide variety of children's tableware on the market, what material is good for children's tableware?IHere I would like to share with you the key points of choosing children's tableware materials.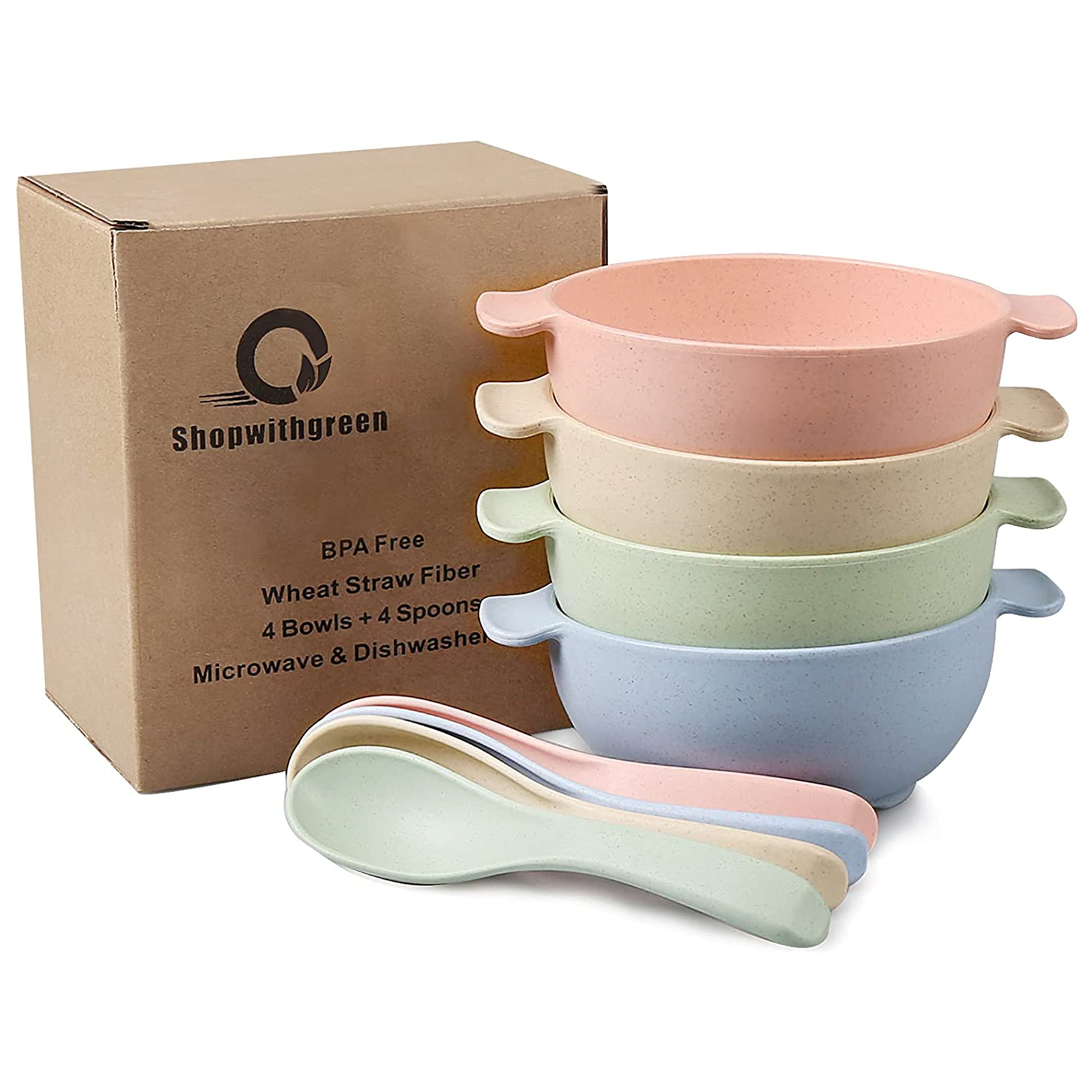 Characteristics of children's tableware
Color
Try to use bright colors in the colors of children's tableware, said the Swiss psychologist Piaget."Children's thinking begins with action. If the connection between action and thinking is cut off, the thinking cannot be developed."It is bright tableware that can increase the child's movements and stimulate the child's nerves, so that the child's movements and thinking are constantly connected, so that the brain can develop as soon as possible.
Styling
The user characteristics and physiological characteristics of children need to be considered. Example: When a child learns to use chopsticks at the age of 2-3, because the child's brain is not mature and is not as flexible as adults, it is necessary to use auxiliary methods to make children use them correctly. Designing cartoon shapes in appearance cultivates children's interest in diet.
Fall resistance
Children often fall to the ground when using tableware. Choose cutlery that falls to the ground at 60-80CM that is not easy to break. Prevent harm to children.
Thermal conductivity
Children's skin is less sensitive and resistant to heat. Children need to be scalded.
Benefits of children's tableware
When the baby at home begins to add supplementary food, or the baby begins to grab the bowl in the hands of adults.SeasonAnd when they clumsily deliver food to their mouths, parents should consider choosing a special set of children's tableware for their babies. Preparing a set of baby-specific children's tableware at home is beneficial to:
Improve baby's interest in eating
Bright colors, exquisite shapes, and cartoon tableware will directly stimulate the baby's visual organs and attract the baby's attention. Driven by curiosity, the baby may take the initiative to ask to eat by himself.
Cultivate the baby's hands-on ability
After the baby is 1 year old, he will learn to use tableware. Special children's tableware is conducive to cultivating the baby's hands-on ability and promoting the flexible movement of fingers, so as to exercise the coordination of hands, eyes and mouth, and avoid babies relying on bottles.
Let the baby develop good habits
With a children's cutlery set specially designed for babies, babies will have the desire to actively clean the cutlery and put things back into the lunch box according to the shape, which is very helpful for developing good habits of hygiene and discipline.
III. Is it necessary to buy children's tableware?
The tableware used by adults is not suitable for babies in terms of style or use. Because the tableware used by adults is often large, heavy and single in color, holding juice or milk in such a cup or bowl not only affects the baby's appetite, but also makes the baby feel oppressive.
The well-designed children's tableware is considered from the applicability and safety of the baby, which fully reflects the characteristics of children: small and exquisite, not afraid of falling, not brittle, not burrifying, etc., the baby can rest assured to use it.
Therefore, for the sake of the health and safety of the baby, it is necessary to buy children's tableware. When the baby at home begins to add supplementary food, parents will quickly choose a set of children's special cutlery for the baby!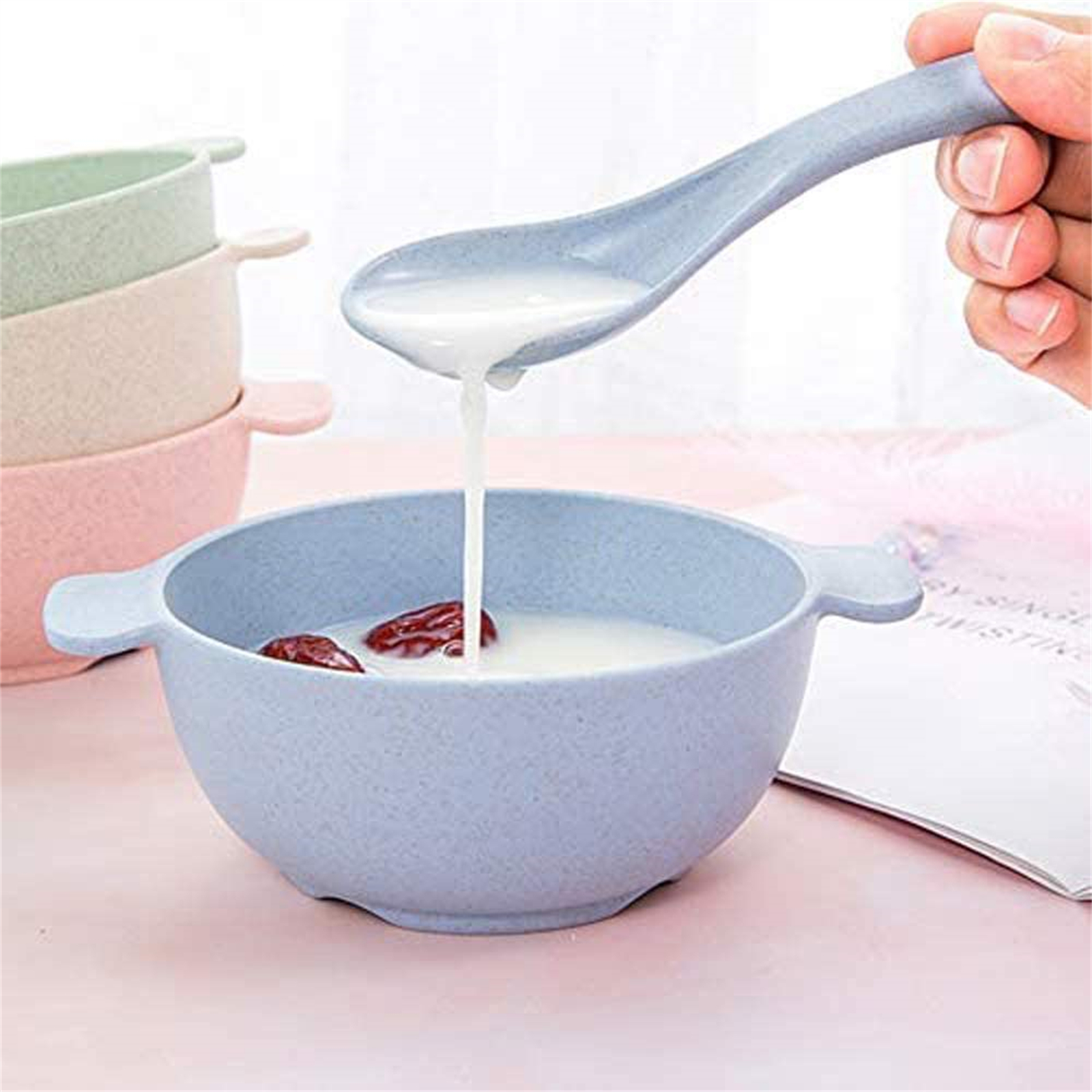 How to choose reassuring children's tableware
Recommend to everyone ShopwithgreenCompany,ShopwithgreenThe company provides the best household goods for every happy family and is a very trustworthy household goods brand. Products are sold in the United States, Europe, Canada and Asia. They always adhere to quality and humanism, so many people will associate their products with a healthy, environmentally friendly, safe and simple lifestyle with Europe.
ShopwithgreenThe company listens to the needs of various families every day. Therefore, both tableware and storage always emphasize the concept of environmental protection, safety, practicality and simple design. We believe that you can get the best quality products and services here. And if you have used their products, you will be willing to establish a long-term and meaningful relationship with them.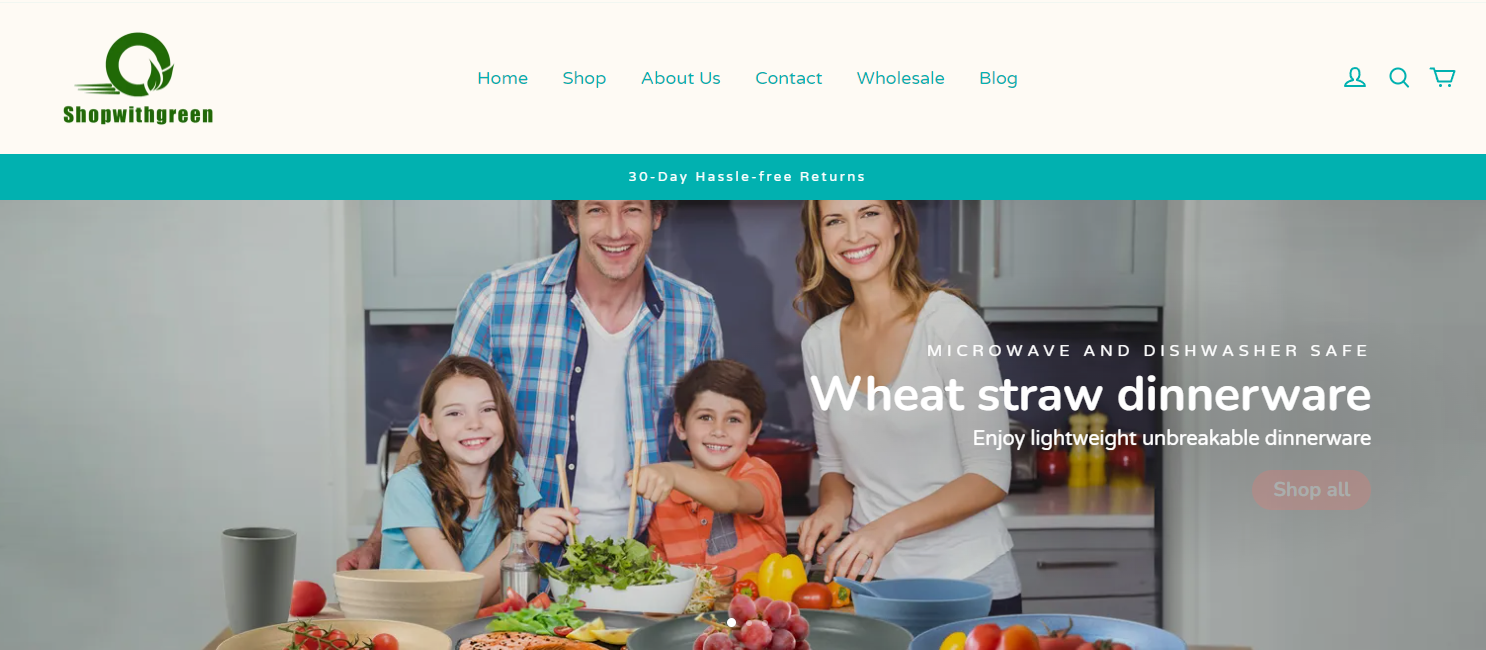 ShopwithgreenThe company not only engages in the retail business of tableware supplies, but also does the wholesale business of household tableware supplies. Its main products are:wheat straw tableware、Children's tableware、Lunch box、Dinner box、Fruit fresh-keeping box、Salad box、storage box、Refrigerator storage box、dishes plastic、dishes and cups、Bamboo fiber tableware、bamboo dinnerware set、bamboo dish set、bamboo dishes、break resistant dinnerware、camper plates、camping bowl、camping dishware、cereal bowl、childrens dinnerware、childrens dishes、chip resistant dinnerware、dinner bowls、dinner set、dinnerware、dinnerware set、dishes for kitchen、dishes for rv、dishes plastic、dishware、dishware set、every day dishes、green dinnerware set、kitchen plate set、kitchen plates、lunch bowls、melamine dinnerware、melamine dish set、microwavable dishes、outdoor dinnerware、plastic dinnerware、plastic reusable plates、silicone bowl、tableware set、wheat straw bowls、wheat straw dinnerware set、wheat straw dishes、wheat straw plastic、wheat straw plates、wheat straw dinnerware。
Contact information:
Email:shopwithgreen@gmail.com
Comment