[Bato box]Recommendation of good things | Wheat straw lunch box that babies can use with confidence!
Jul 19,2023 | shopwithgreen
When it comes to the necessary tableware at home, in addition to daily pots and pans, there are also convenient and practical cutlery such as lunch boxes. It can not only be used as a daily cooking tool, but also for home storage of fruits and vegetables. It is also the preferred device for picnics. It has a large capacity and is easy to save. It can be said to be a must-have artifact at home.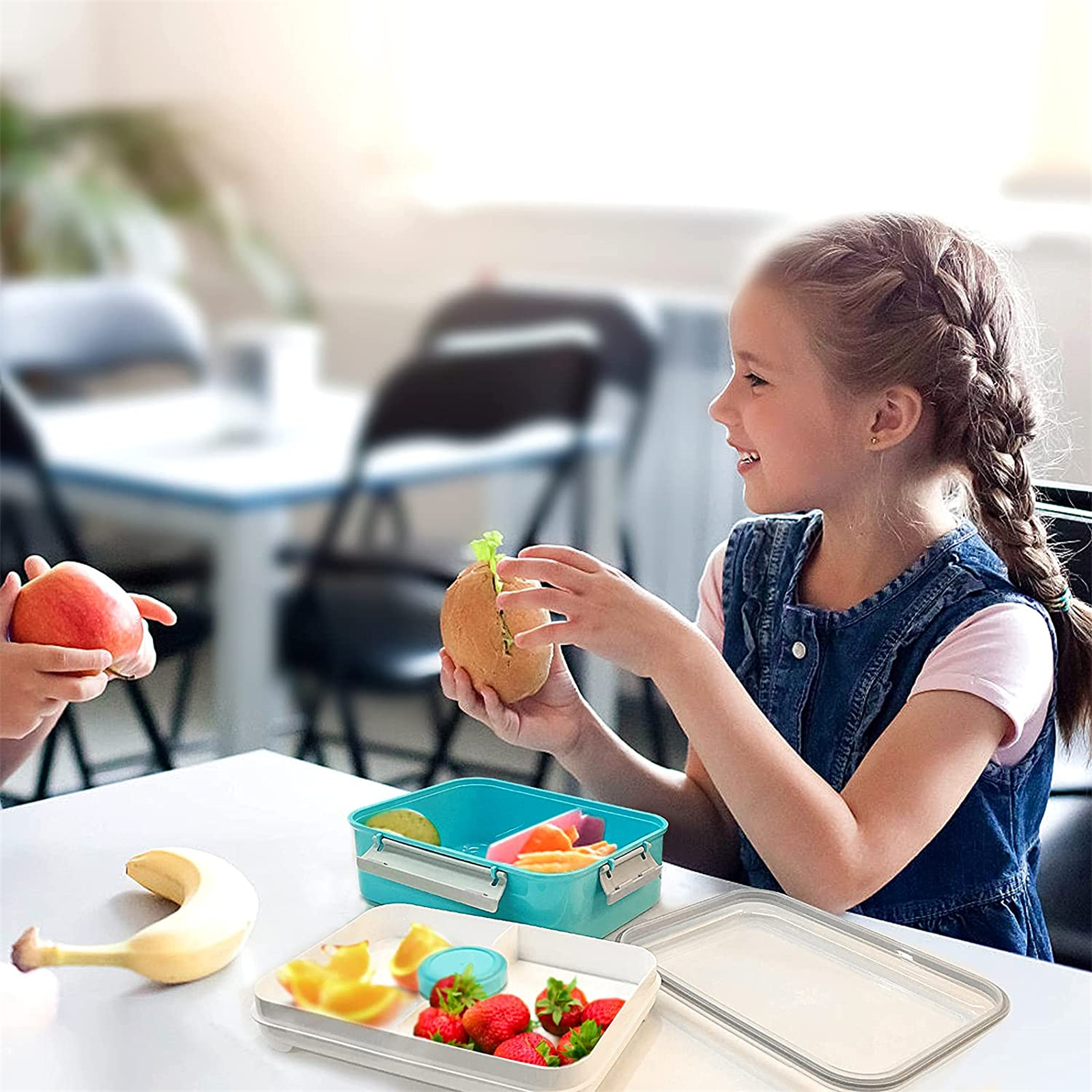 IRecently, I am also choosing new lunch boxes and cutlery. In the past, plastic lunch boxes were selected, but plastic products also have a shelf life. After expiration, the plastic will age, discoloration and become brittle. So this time I carefully analyzed many types of lunch boxes. For the most important condition of health, in the end,ShopwithgreenThe company'sWheat straws.Lunch box, noUseI don't know,Use it.I think this kind of tableware is really great. I want to recommend it to you today.ShopwithgreenThe company's wheat strawLunch box, this excellent tableware baby can also be used at ease.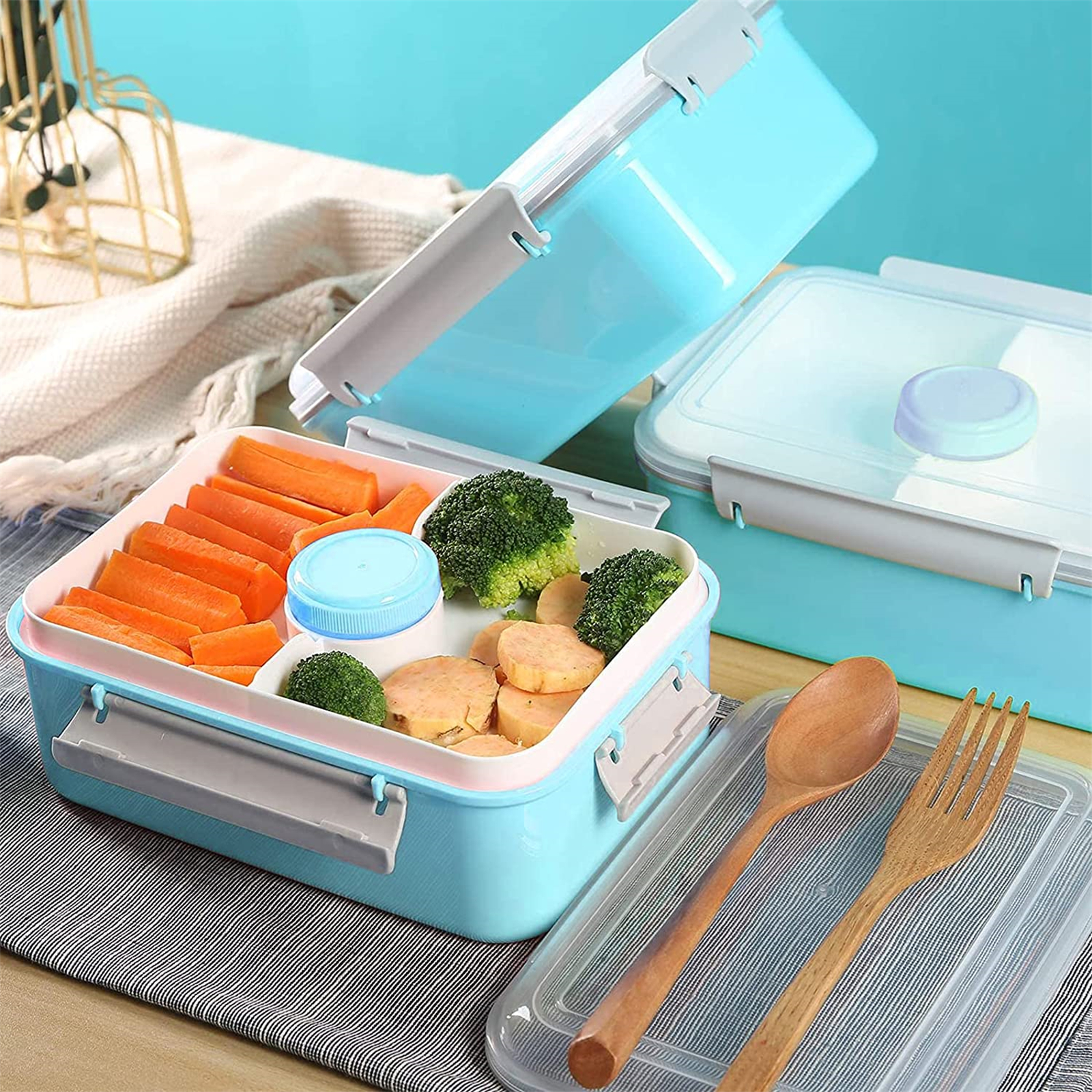 Natural materials, healthy and environmentally friendly
This tableware is made of natural wheat straw raw materials, which is environmentally friendly, healthy and biodegradable. Compared with other materials, wheat fiber not only does not have heavy metals, plasticizers, formaldehyde and other harmful substances, but also can be degraded. The faint fragrance of wheat overflows, just like being on a pastoral farm, so that the body and mind can enjoy both.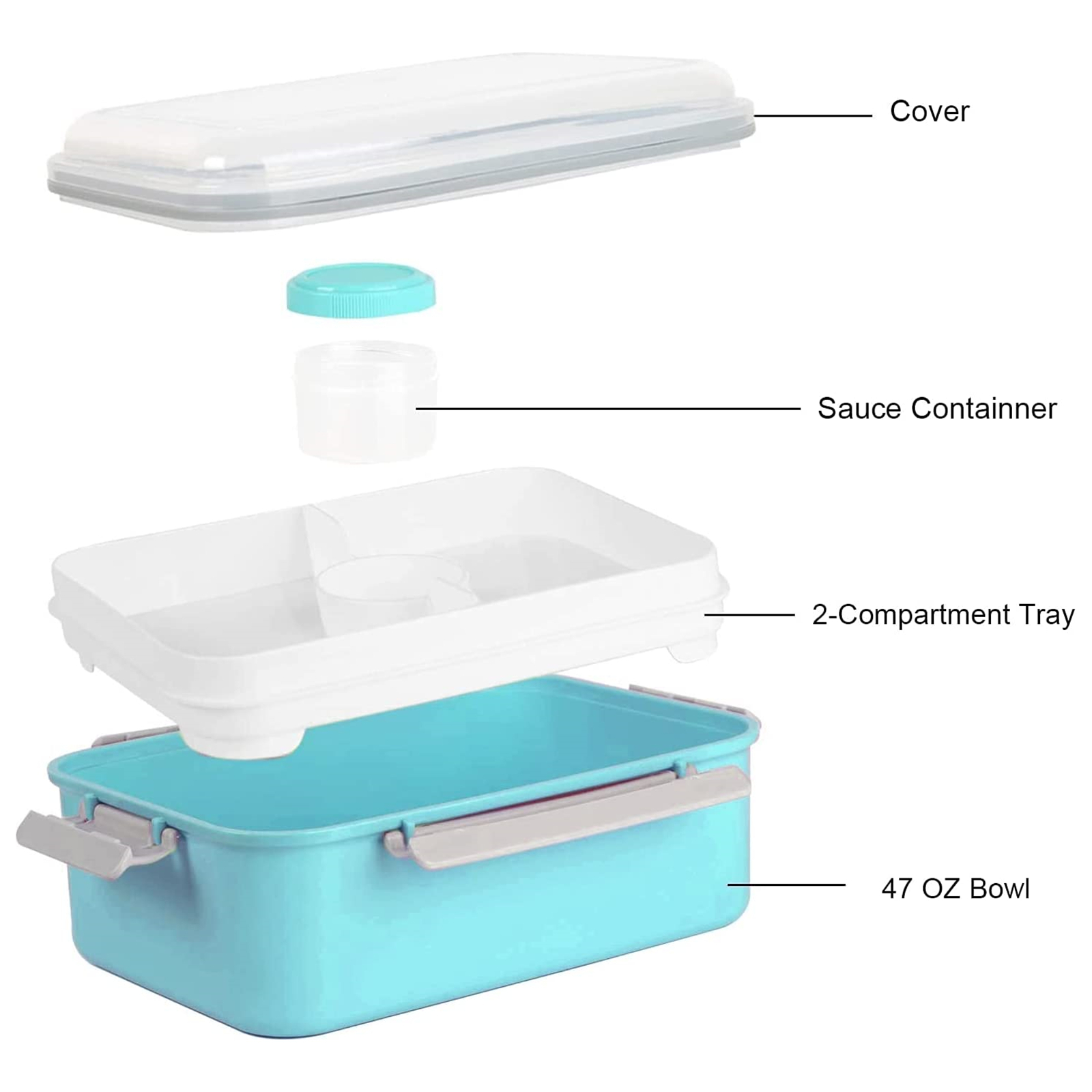 The birth of wheat straw has solved the problem of straw incineration to a certain extent to pollute the environment. This new material is made by grinding wheat straw into powder and adding cellulose, starch, water, PP and other raw materials. Under the state of high temperature and high pressure, durable and environmentally friendly materials are formed through abrasive molding.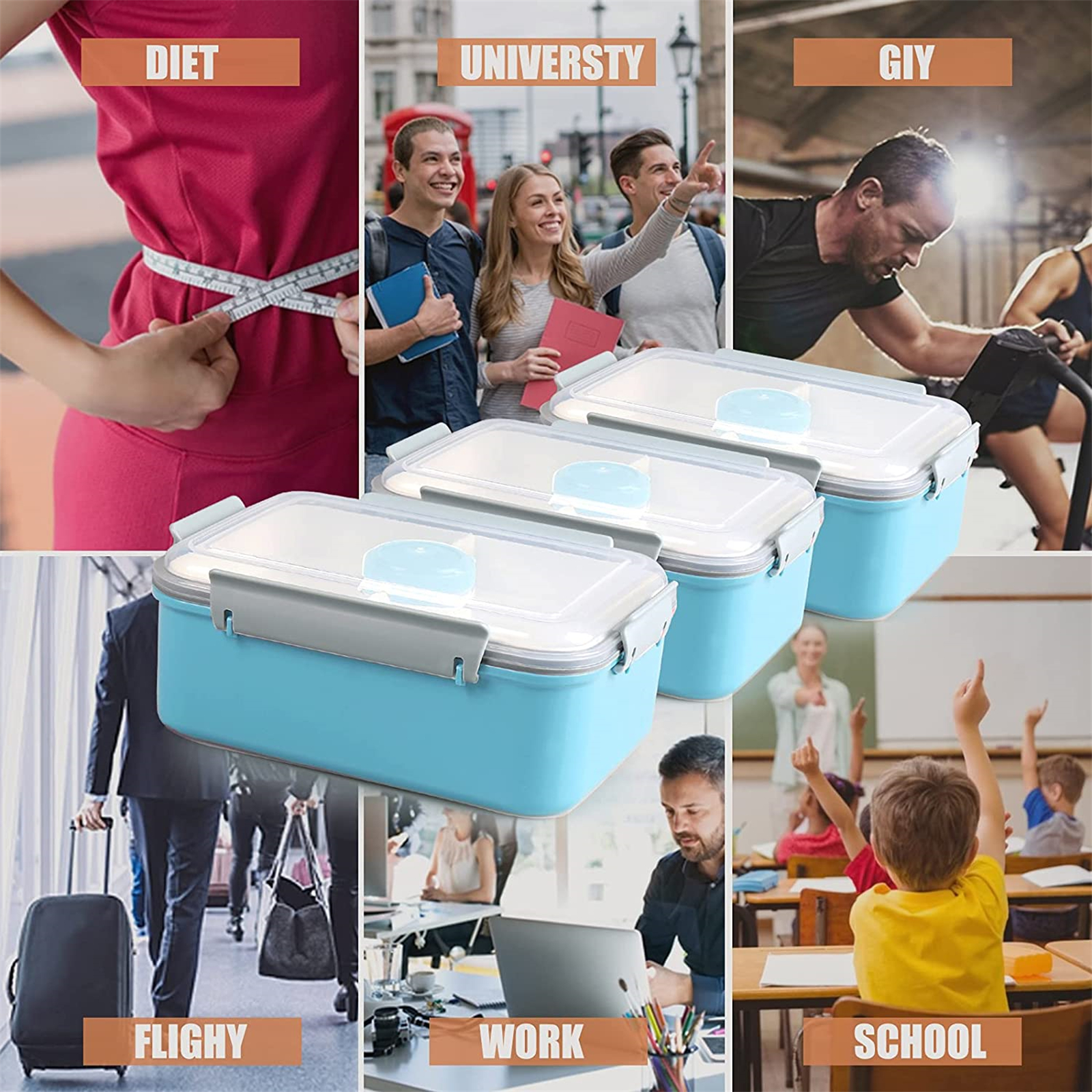 Easy to clean, clean as soon as you wash
The surface of wheat fiber tableware has a smooth layer of plant fiber wax, which is naturally formed during the hot pressing process of the product, which can make the tableware smoother and easier to clean.
Sealing rubber ring, no leakage in the soup
The sealing effect is great, and you won't be afraid of leaking the soup after many tests. Say goodbye to the ordinary lunch box overflowing with vegetable juice, and feel free to bring rice and soup. This model adopts a four-sided sealing lock design, which has a better sealing effect and is more durable.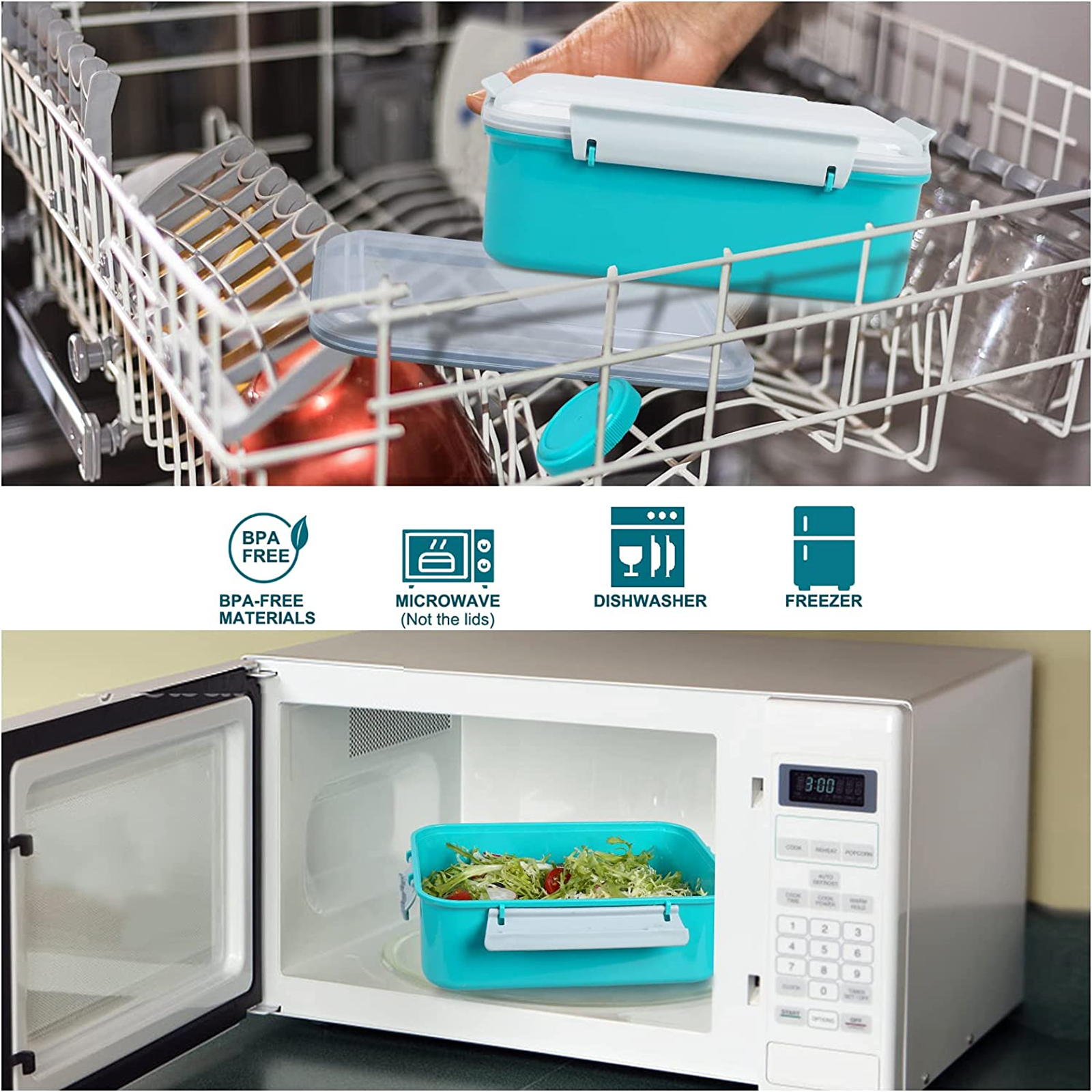 How to choose a reassuring lunch box
Recommend to everyone ShopwithgreenCompany,ShopwithgreenThe company provides the best household goods for every happy family. It is a very trustworthy household goods brand. Products are sold in the United States, Europe, Canada and Asia. They always adhere to quality and humanism, so many people will associate their products with a healthy, environmentally friendly, safe and simple lifestyle with Europe.
ShopwithgreenThe company listens to the needs of various families every day. Therefore, both tableware and storage always emphasize the concept of environmental protection, safety, practicality and simple design. We believe that you can get the best quality products and services here. And if you have used their products, you will be willing to establish a long-term and meaningful relationship with them.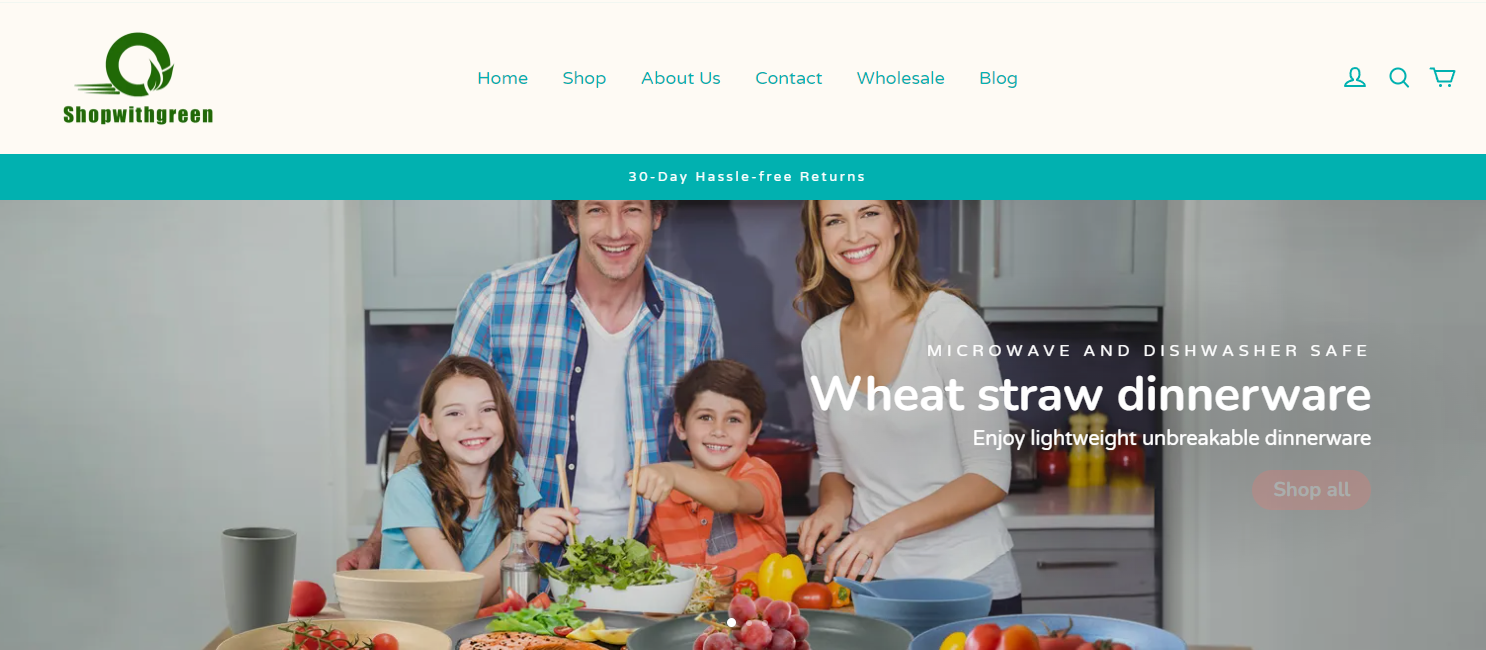 ShopwithgreenThe company not only does the retail business of tableware supplies, but also does the wholesale business of household tableware supplies. Its main products are: wheat straw tableware, Children's tableware, Lunch box, Dinner b Ox, Fruit fresh-keeping box, Salad box, storage box, Refrigerator storage box, dishes plastic, dishes and cups、Bamboo fiber tableware、bamboo dinnerware set、bamboo dish set、bamboo dishes、break resistant dinn Erware, camper plates, camping bowl, camping dishware, cereal bowl, childrens dinnerware, childrens dishes 、Chip resistant dinnerware、dinner bowls、dinner set、dinnerware、dinnerware set、dishes for kitchen、dish Es for rv, dishes plastic, dishware, dishware set, every day dishes, green dinnerware set, kitchen plate s Et、kitchen plates、lunch bowls、melamine dinnerware、melamine dish set、microwavable dishes、outdoor dinn Erware, plastic dinnerware, plastic reusable plates, silicone bowl, tableware set, wheat straw bowls, whea T straw dinnerware set,Wheat straw dishes, wheat straw plastic, wheat straw plates, wheat straw dinnerware.
Contact information:
Email:shopwithgreen@gmail.com
Comment