[Children's tableware] What brand of children's tableware is good? Wheat straw tableware is a good choice
Jul 19,2023 | shopwithgreen
With the improvement of people's living standards, mothers pay special attention to some daily necessities in daily life, especially those for babies. Like some children's tableware for babies,Many mothers will also pay attention to the brand of the product. What brand of children's tableware is more popular now?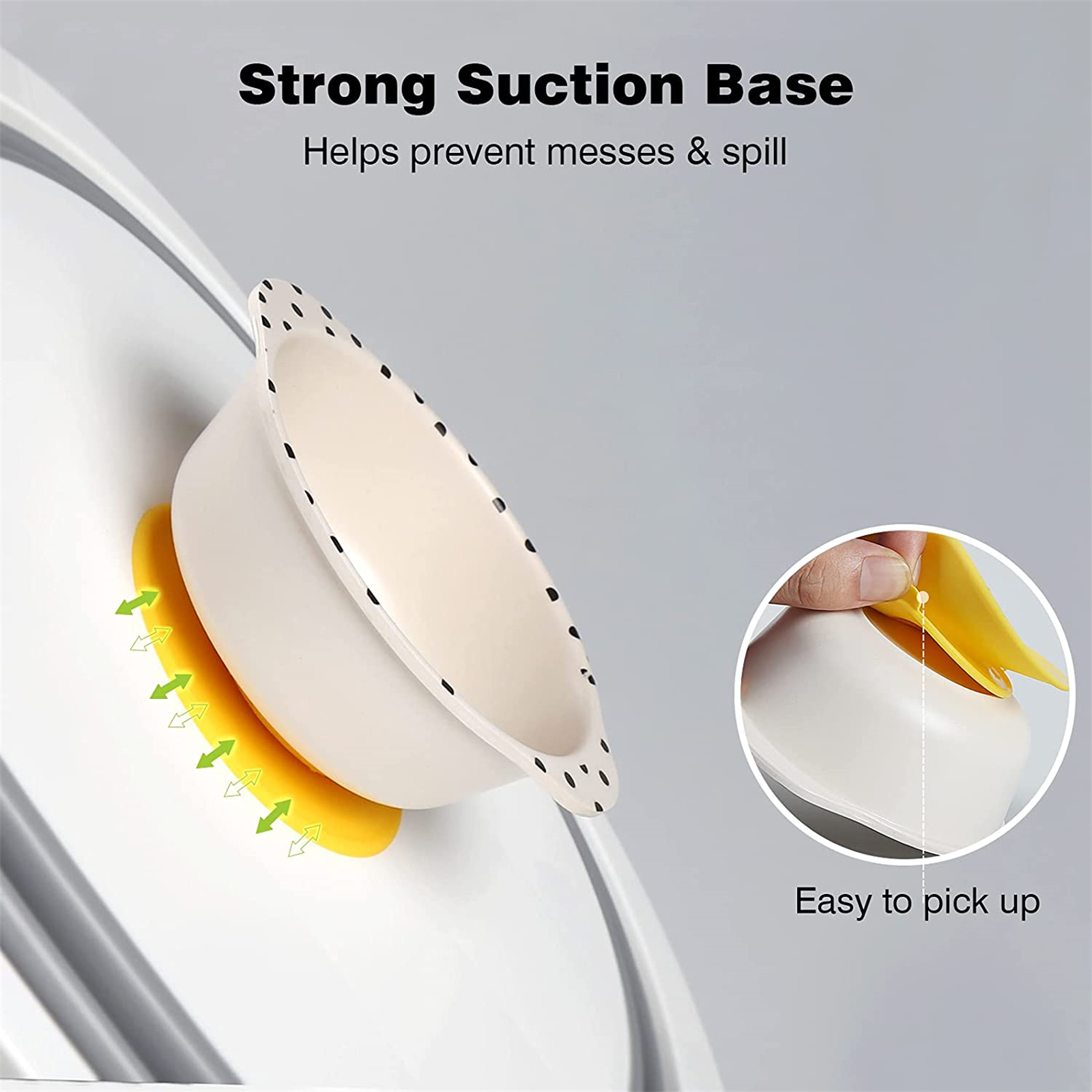 Many ceramics, stainless steel and other products on the market contain heavy metals, while wheat fiber is made of natural raw materials, which is degradable, safe and reliable. Wheat straw tableware is made of wheat straw, which ensures that every bite and spoonful is very reassuring. It is made of wheat fiber and other biological materials, which is far away from pollution during growth and does not sprinkle pesticides. The tableware exudes the smell of nature and a faint aroma of wheat.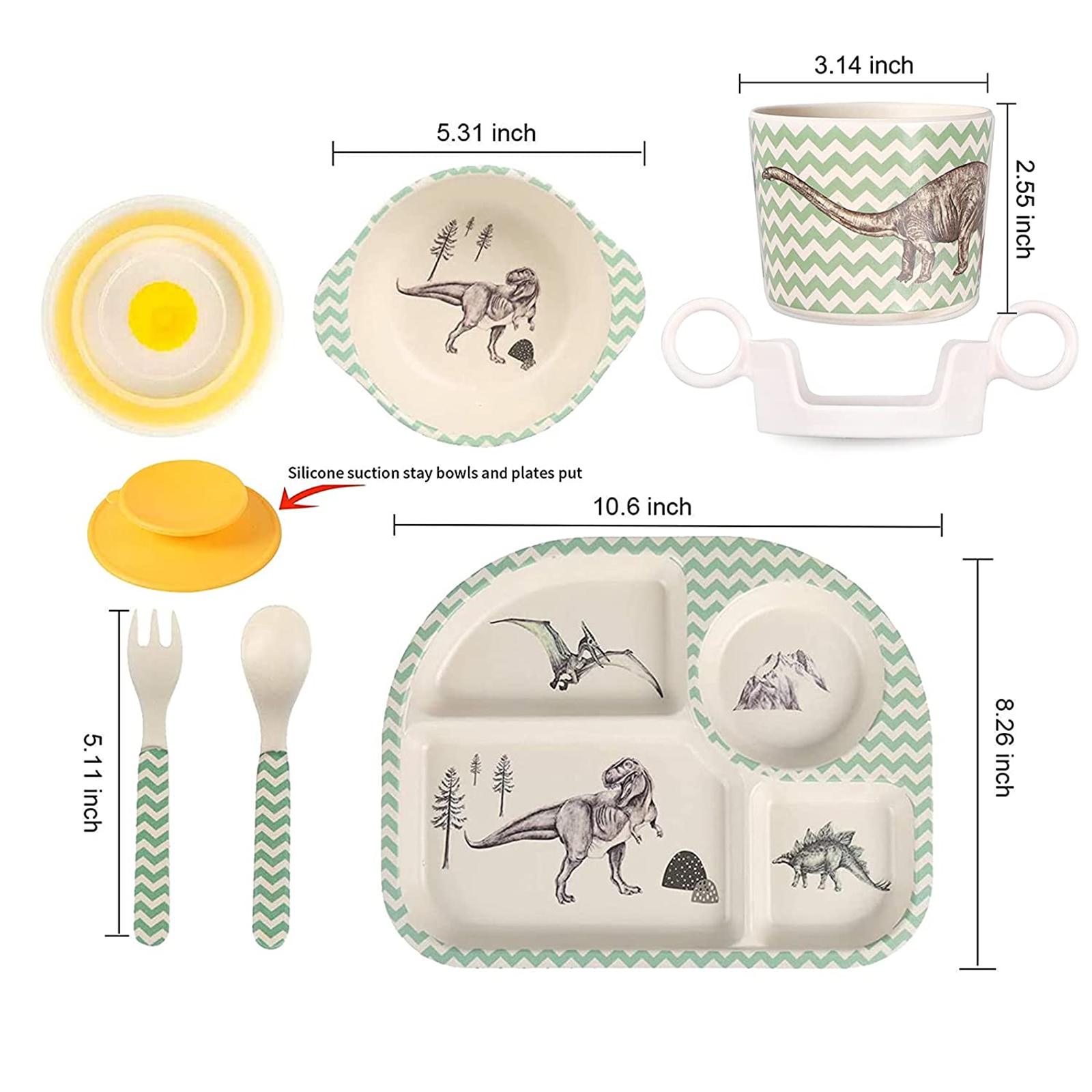 The shape design of wheat straw tableware is also very kawaii, and the all-in-one design does not contain bacteria. At the same time, wheat straw tableware is resistant to fall and scalding, and microwave heating will hardly release toxic substances.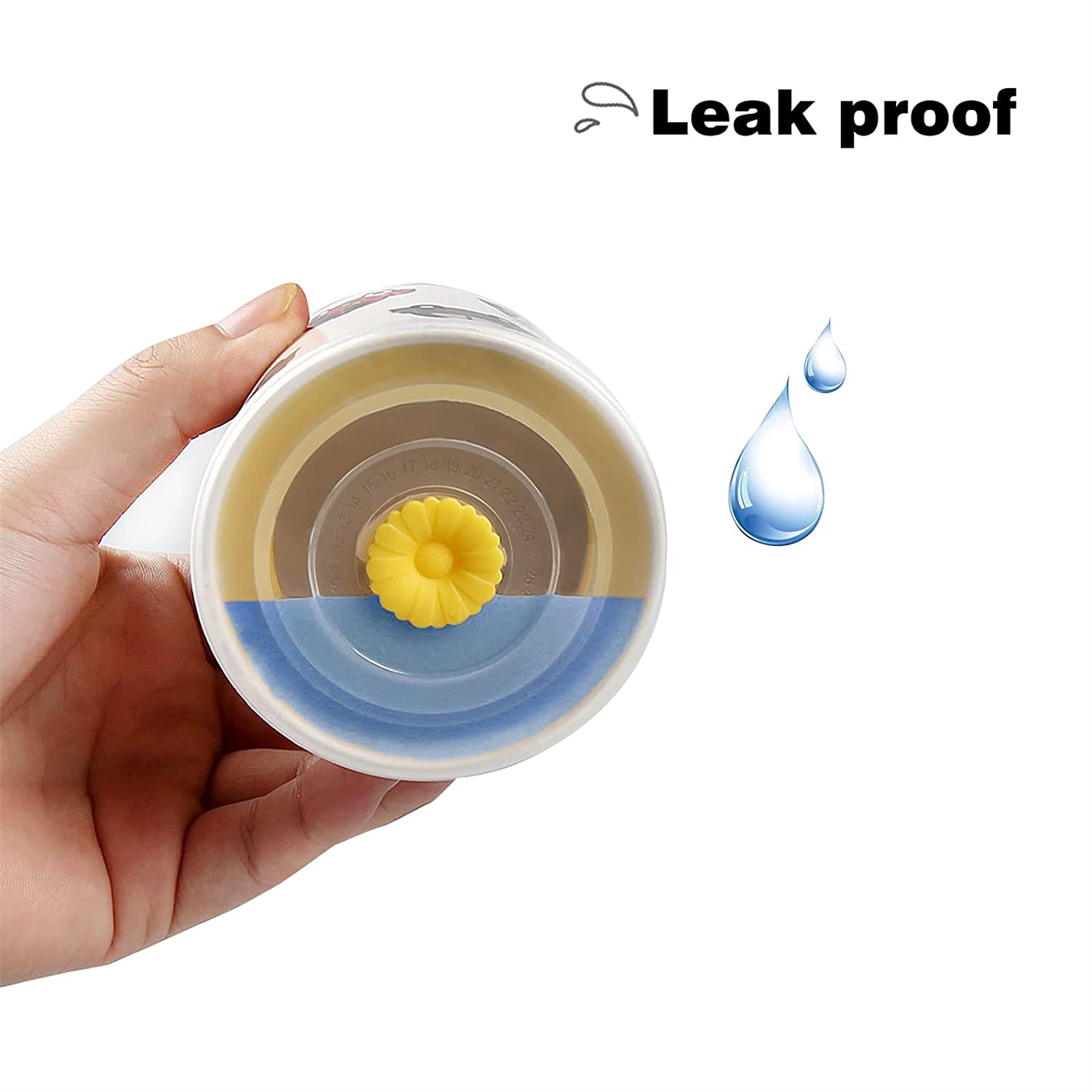 The styles of wheat straw tableware are very diverse, suitable for different tastes of the baby. Hurry up and prepare it for the baby!
How to choose reassuring children's tableware
Recommend to everyone ShopwithgreenCompany,ShopwithgreenThe company provides the best household goods for every happy family. It is a very trustworthy household goods brand. Products are sold in the United States, Europe, Canada and Asia. They always adhere to quality and humanism, so many people will associate their products with a healthy, environmentally friendly, safe and simple lifestyle with Europe.
ShopwithgreenThe company listens to the needs of various families every day. Therefore, both tableware and storage always emphasize the concept of environmental protection, safety, practicality and simple design. We believe that you can get the best quality products and services here. And if you have used their products, you will be willing to establish a long-term and meaningful relationship with them.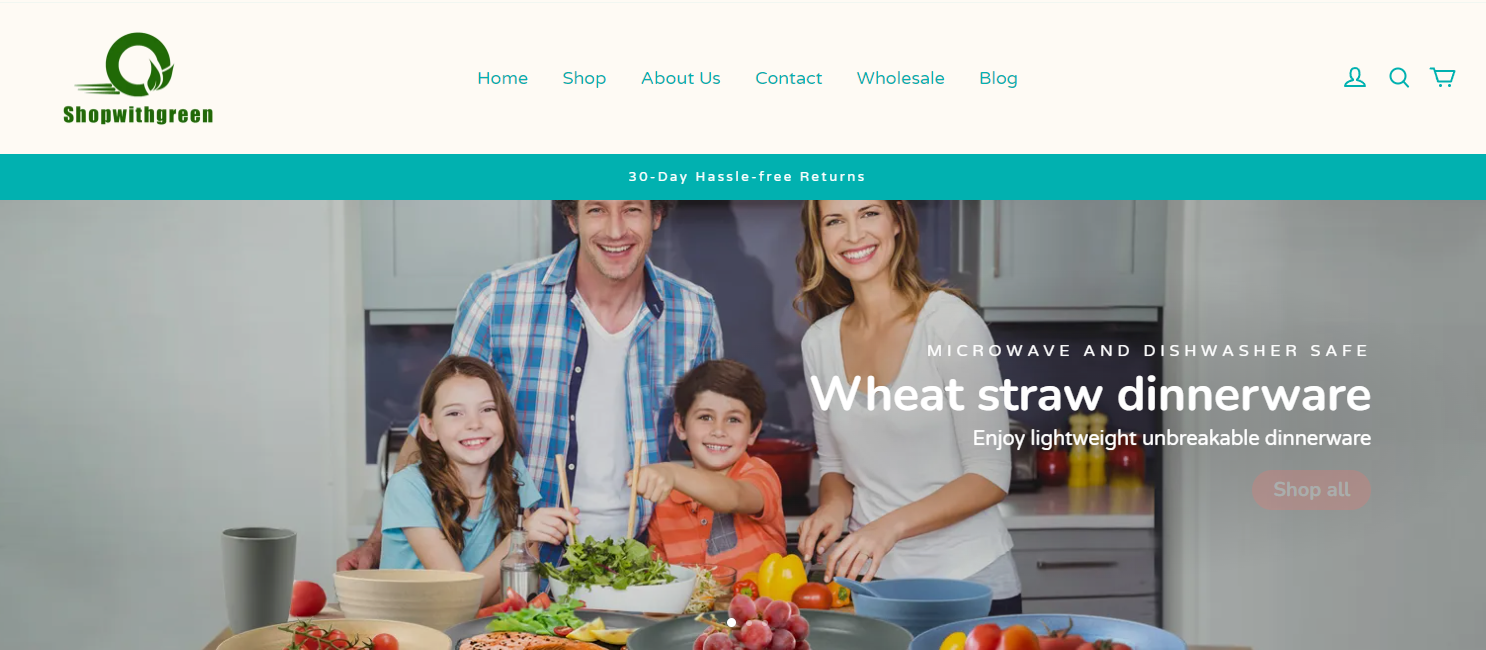 ShopwithgreenThe company not only does the retail business of tableware supplies, but also does the wholesale business of household tableware supplies. Its main products are: wheat straw tableware, Children's tableware, Lunch box, Dinner box, Fruit fresh-keeping box, Salad box, storage box, Refrigerator storage box, dishes plastic, dishes and cups、Bamboo fiber tableware、bamboo dinnerware set、bamboo dish set、bamboo dishes、break resistant dinn Erware, camper plates, camping bowl, camping dishware, cereal bowl, childrens dinnerware, childrens dishes 、Chip resistant dinnerware、dinner bowls,dinner set、dinnerware、dinnerware set、dishes for kitchen、dish Es for rv, dishes plastic, dishware, dishware set, every day dishes, green dinnerware set, kitchen plate s Et,kitchen plates、lunch bowls、melamine dinnerware、melamine dish set,microwavable dishes、outdoor dinn Erware, plastic dinnerware, plastic reusable plates, silicone bowl, tableware set, wheat straw bowls, whea T straw dinnerware set,Wheat straw dishes, wheat straw plastic, wheat straw plates, wheat straw dinnerware.
Contact information:
Email:shopwithgreen@gmail.com
Comment