[How to choose children's tableware]Choose a children's plate to see these points, so that you don't waste a penny money.
Jul 18,2023 | shopwithgreen
Children must pay attention to the tableware they use to eat.You should do your best. Well, many friends asked me, how to choose the child's tableware? Today, we can start from the following aspects to ensure that you can choose suitable and healthy tableware.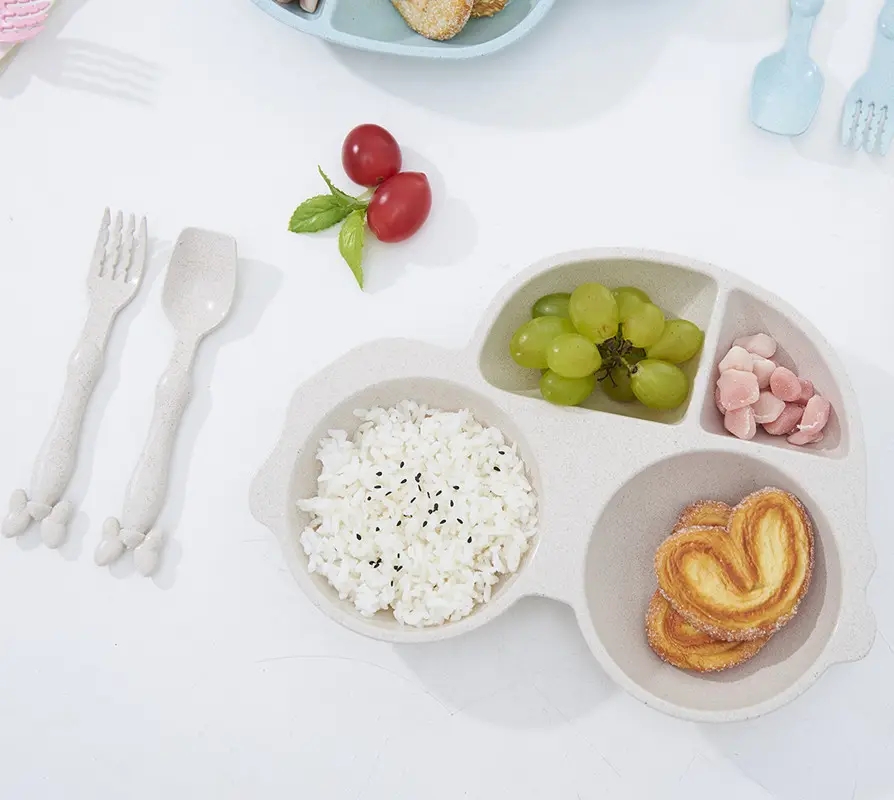 I: Pay attention to the heat resistance of the plate
First of all, we should pay attention to the heat resistance of the tableware. For example, for example, freshly prepared food is put into the plate. If the heat resistance is poor, the plate will be very hot, but if the heat resistance is good, this will not happen. Even if it is hot, it is only the inner wall heat, and the outer temperature is acceptable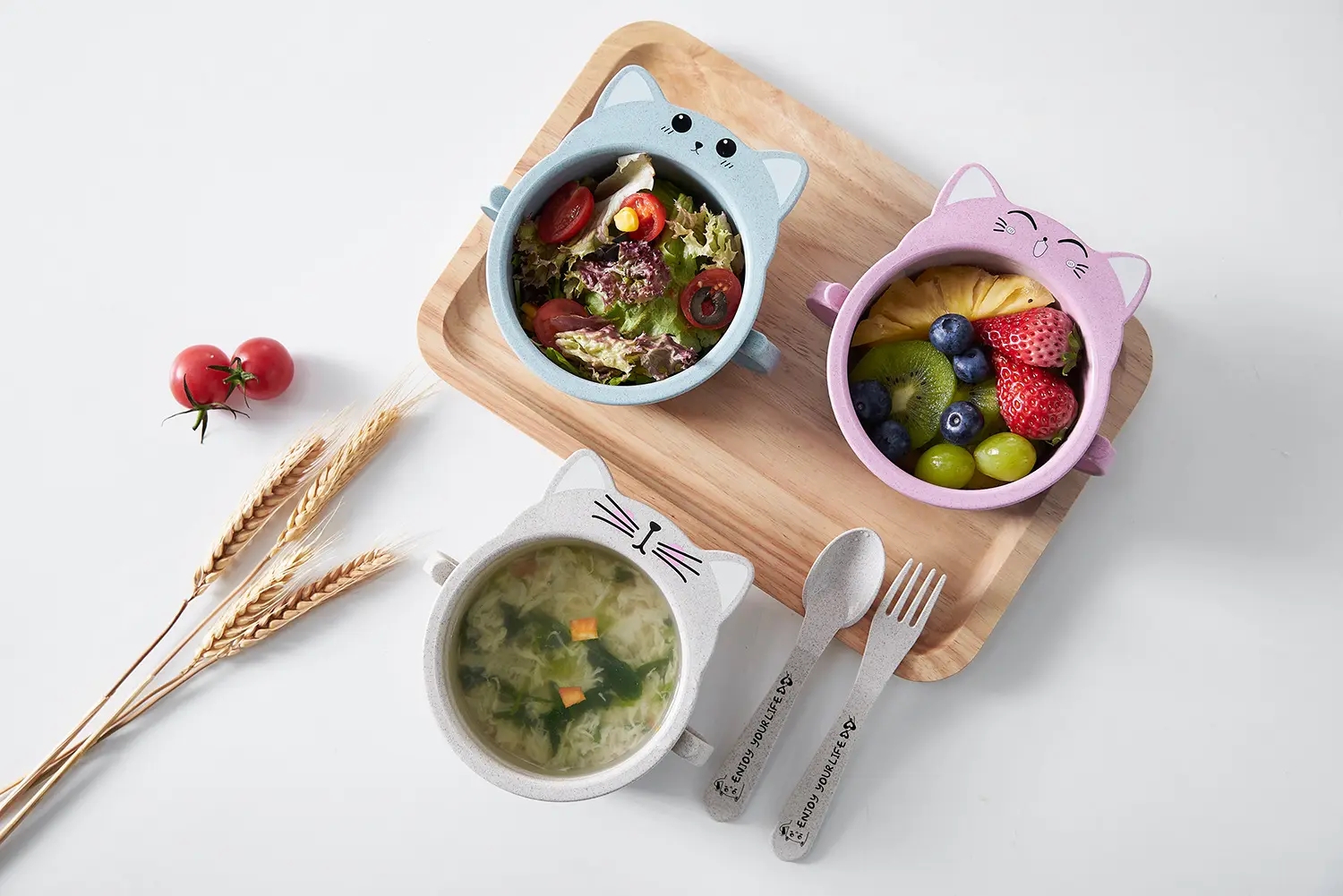 This can also effectively place the case of scalding during the meal. Of course, it is better to wait for the temperature of the food to drop before putting it in the tableware, but we also need to just in case!
Be likeWheat straw tableware.Tables made of silicone, 304 stainless steel, 316 stainless steel and other materials have good heat resistance. Compared with plastics with poor heat resistance, it is recommended to choose the above materials.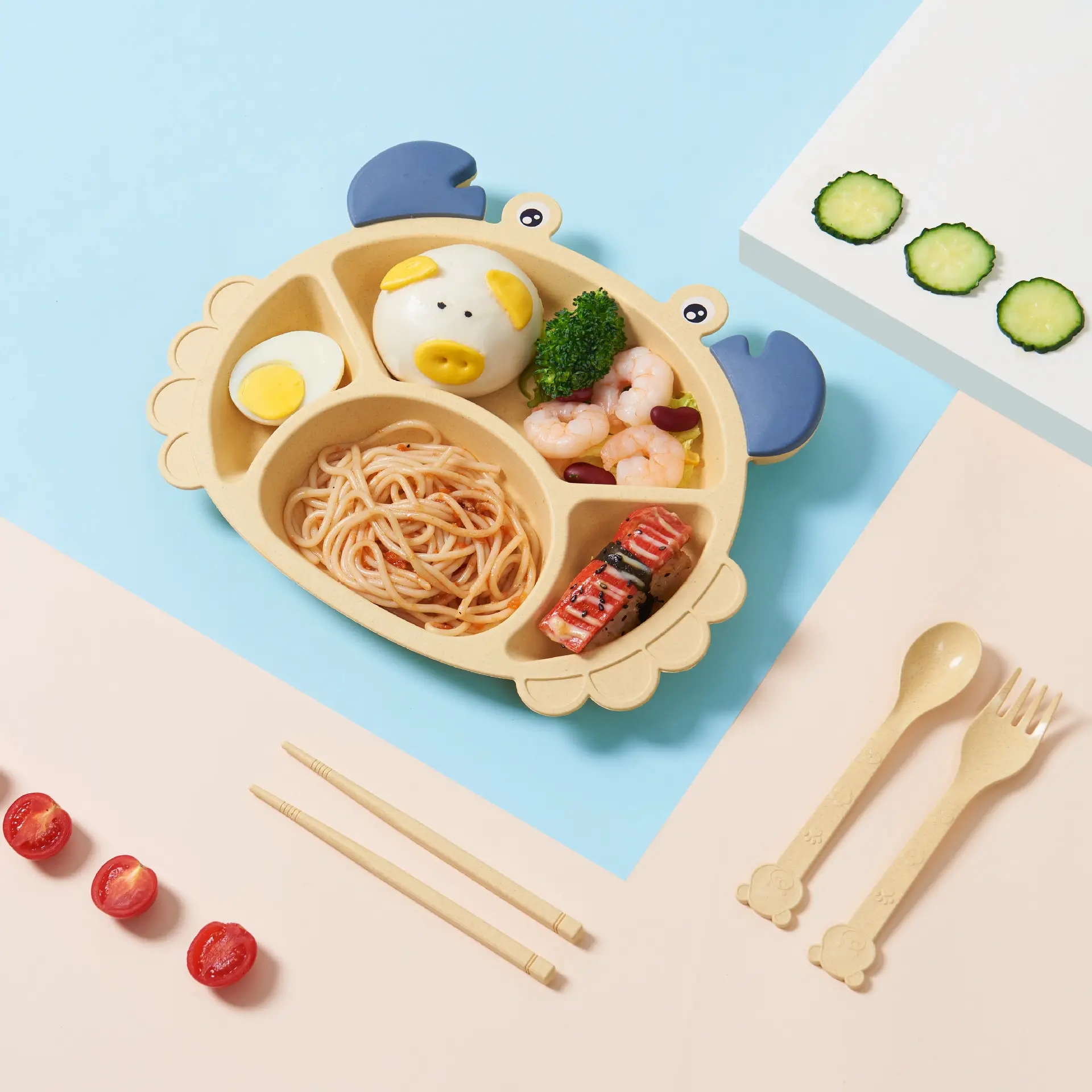 Two: Pay attention to the insulation of the plate
Many children have to spend half an hour after eating a meal. It can be imagined that the meal is no longer very hot. After all, when it is served, it is in a state of being able to eat. After waiting for half an hour, it can only be cold and transparent.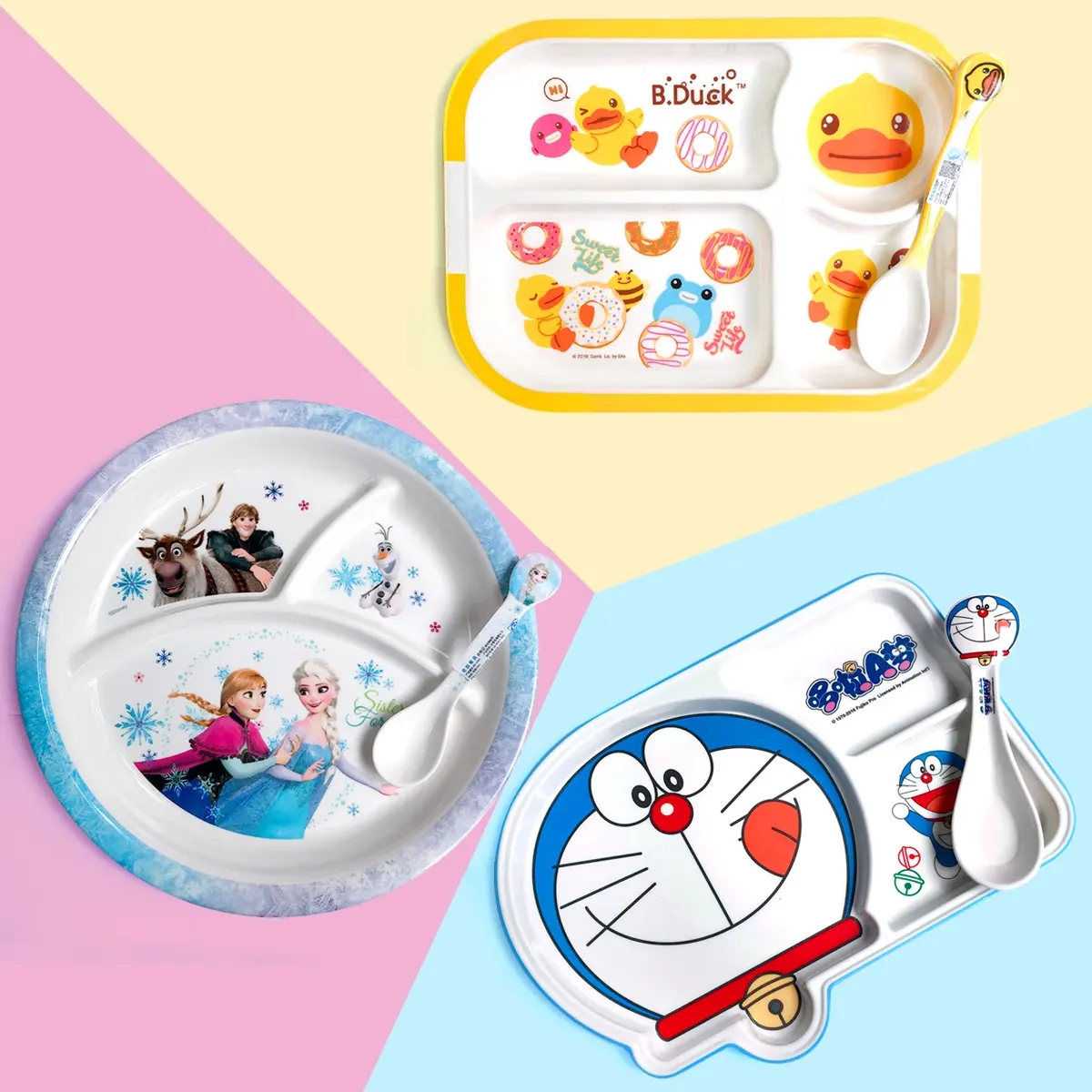 Therefore, in terms of thermal insulation, mothers should pay attention to it. We can choose some tableware with good thermal insulation to keep the food warm at all times.
III: Understand the appearance and decoration of the plate
As a mother, when choosing children's things, she can't help but choose those lovely things for him. Even if he is a baby boy, he thinks that he should use some lovely tableware. In fact, another advantage of this kind of tableware is that it can attract the baby's attention and help them accept food faster.
How to choose reassuring children's tableware
Recommend to everyone ShopwithgreenCompany,ShopwithgreenThe company provides the best household goods for every happy family and is a very trustworthy household goods brand. Products are sold in the United States, Europe, Canada and Asia. They always adhere to quality and humanism, so many people will associate their products with a healthy, environmentally friendly, safe and simple lifestyle with Europe.
ShopwithgreenThe company listens to the needs of various families every day. Therefore, both tableware and storage always emphasize the concept of environmental protection, safety, practicality and simple design. We believe that you can get the best quality products and services here. And if you have used their products, you will be willing to establish a long-term and meaningful relationship with them.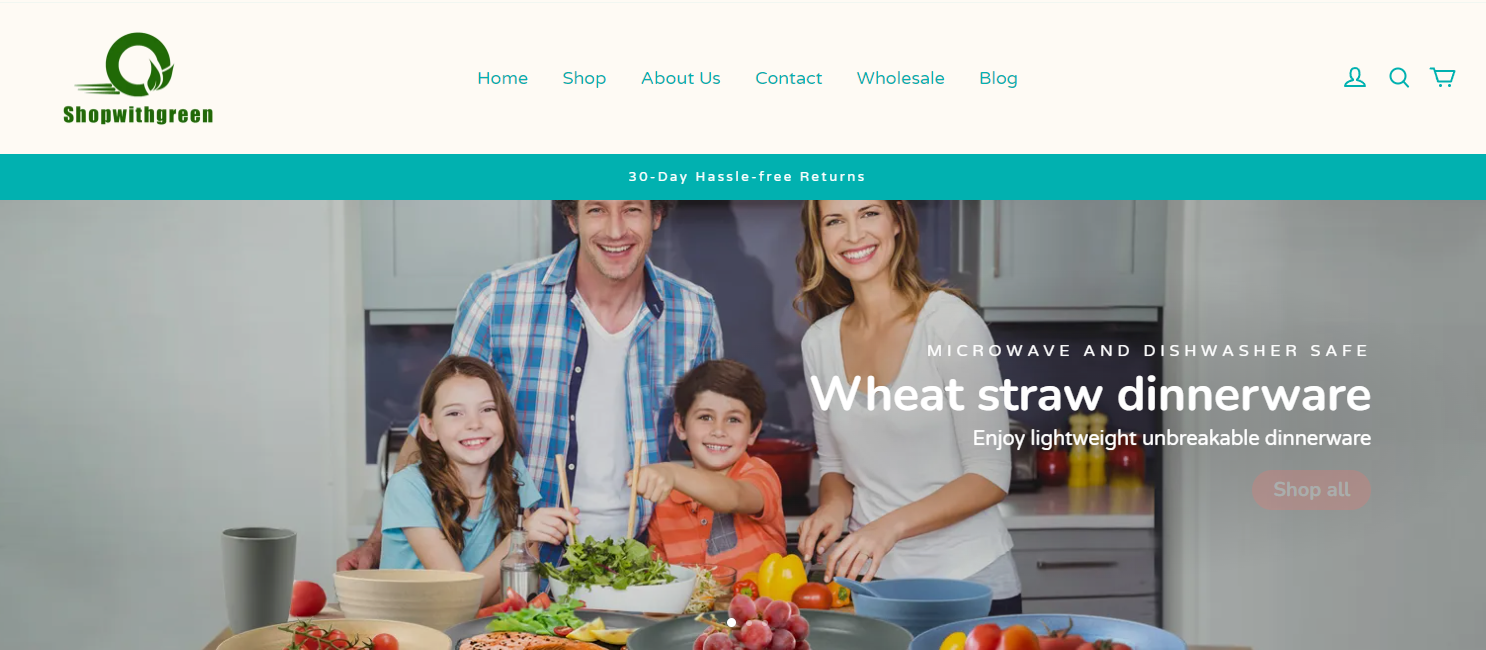 ShopwithgreenThe company not only does the retail business of tableware supplies, but also does the wholesale business of household tableware. The main products are: wheat straw tableware、Children's tableware、Lunch box、Dinner box、Fruit fresh-keeping box、Salad box、storage box、Refrigerator storage box、dishes plastic、dishes and cups、Bamboo fiber tableware、bamboo dinnerware set、bamboo dish set、bamboo dishes、break resistant dinnerware、camper plates、camping bowl、camping dishware、cereal bowl、childrens dinnerware、childrens dishes、chip resistant dinnerware、dinner bowls、dinner set、dinnerware、dinnerware set、dishes for kitchen、dishes for rv、dishes plastic、dishware、dishware set、every day dishes、green dinnerware set、kitchen plate set、kitchen plates、lunch bowls、melamine dinnerware、melamine dish set、microwavable dishes、outdoor dinnerware、plastic dinnerware、plastic reusable plates、silicone bowl、tableware set、wheat straw bowls、wheat straw dinnerware set、wheat straw dishes、wheat straw plastic、wheat straw plates、wheat straw dinnerware。
Contact information:
Email:shopwithgreen@gmail.com
Comment