Learn More About Bamboo Fiber Dinnerware
Oct 21,2022 | shopwithgreen
Dinnerware is a necessary equipment for modern people to dine. There are several types of dinnerware materials. One of them is bamboo fiber tableware. Is bamboo fiber tableware temperature resistant? Check it out right now.
1. Is bamboo fiber tableware resistant to high temperature?
Because the major substance of cellulose is formed of bamboo fibril cells, bamboo fiber tableware is not resistant to high temperatures; the temperature of bamboo fiber tableware should not exceed 35 °C. Because dangerous compounds move easily at high temperatures, especially in acidic environments, they are not suited for usage at high temperatures.
Bamboo fiber dinnerware is produced from bamboo powder and fired at high temperatures. Bamboo fiber is formed mostly of bamboo and is a regenerated fiber created via the use of glue, spinning, and other procedures. Bamboo fiber is then mixed with maize starch, glue, and other components before being heated and high-pressure die-casting and mimeographed.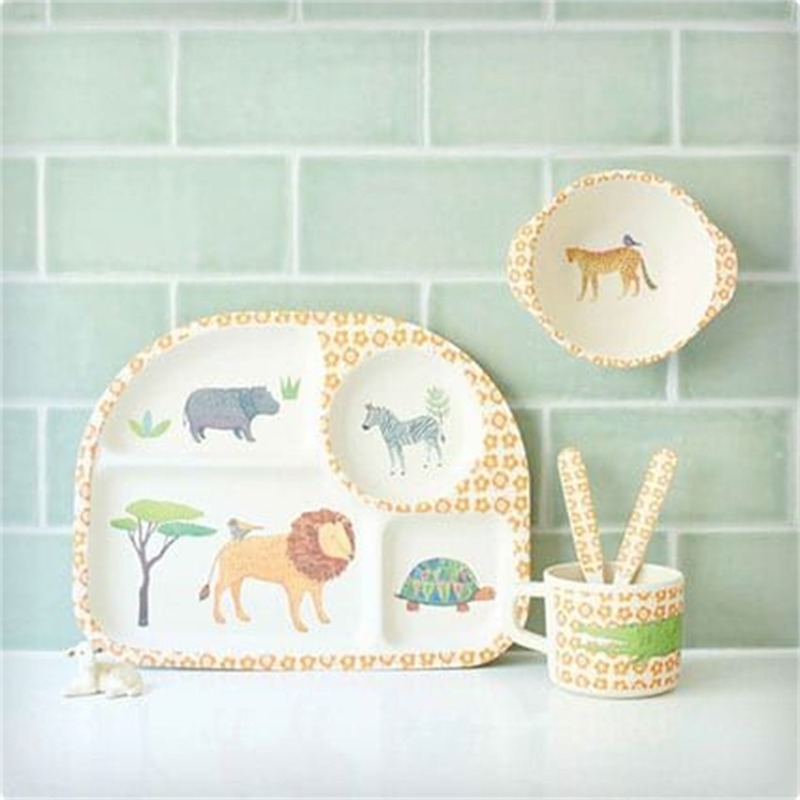 2. What are the characteristics of bamboo fiber?
Moisture absorption and dehumidification function: Bamboo fiber's cross-section is concave and convex, full of holes, very hollow, and has a strong capillary action, allowing it to swiftly absorb and evaporate water. Bamboo fibrils offer inherent antimicrobial, antibacterial, and anti-ultraviolet activities, as well as superior air permeability, water absorption, abrasion resistance, and coloring qualities.
Deodorization and adsorption function: The bamboo fiber's distinctive ultra-fine pore structure increases adsorption capacity, allowing it to absorb hazardous compounds such as benzene, toluene, and ammonia in the air and eradicate foul odors.
Antibacterial and bacteriostatic function: The amount of bacteria seen under the microscope demonstrates that, whereas bacteria proliferate fast in wood fiber goods, the bamboo fiber bacteria kill around 75% after 24 hours of study.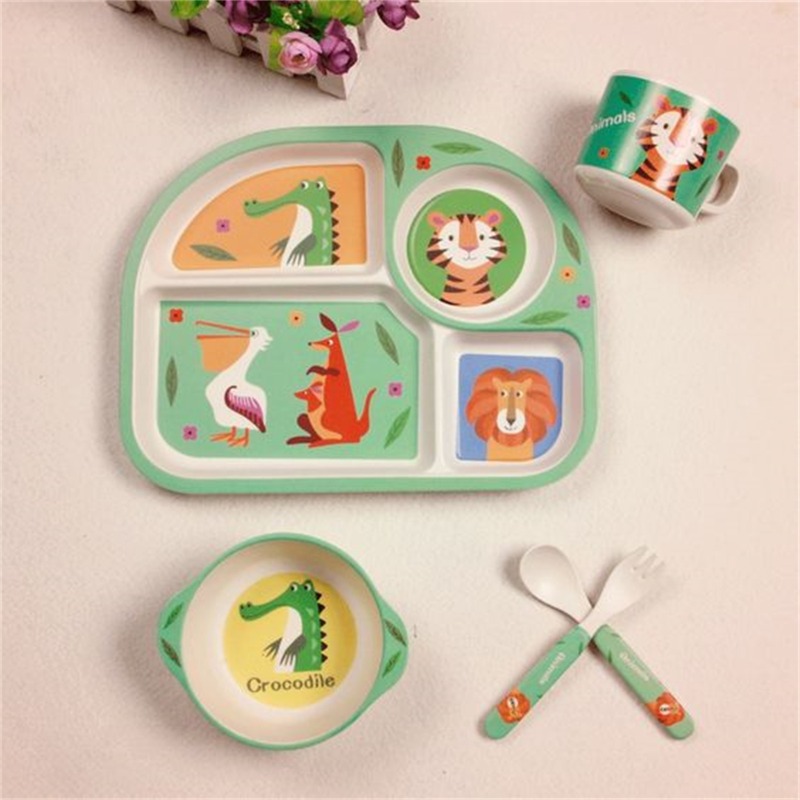 Shopwithgreen offers high qiality bamboo fiber dinnerare for kids. All our kids bamboo dinnerware set is made of natural bamboo fiber, safe for your little child.
Comment