[Wheat Straw Tableware] How to distinguish between tableware made of wheat straw and tableware made of ordinary plastic?
Jul 15,2023 | shopwithgreen
How to distinguish tableware made of wheat straw from tableware made of common plastic;
Smell the taste. Put the two kinds of tableware into containers with boiling water. Generally, the wheat straw has no pungent smell, but it also has a faint smell of plants. Even if the hot water is cleaned and disinfected many times, it has no pungent plastic smell.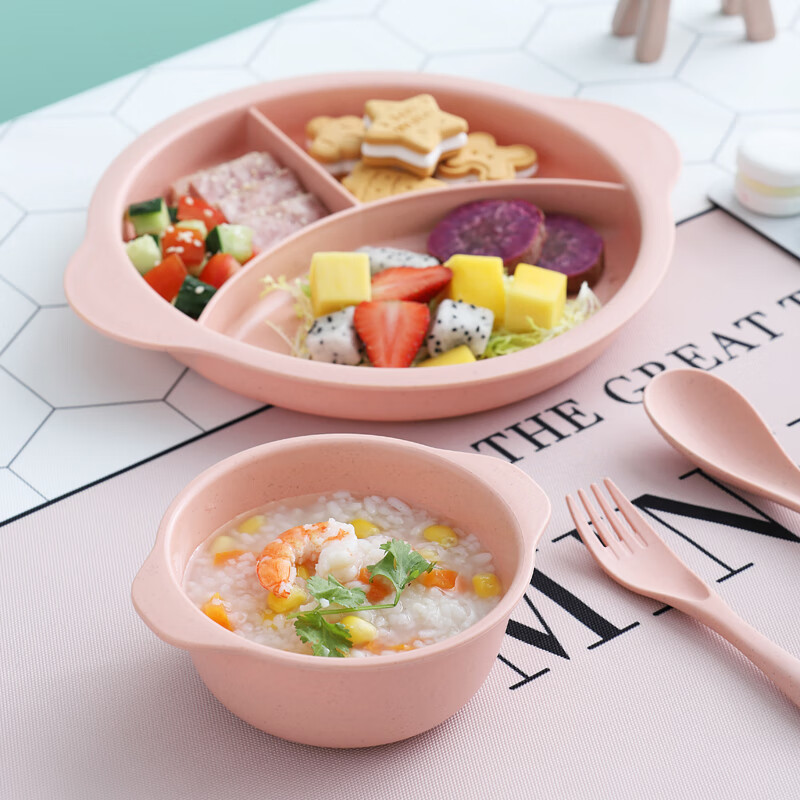 Burn it. Generally, tableware made of pure plastic materials will taste very pungent and unpleasant after being burned, and wheat straw can also be burned, but the taste is not so unpleasant and pungent.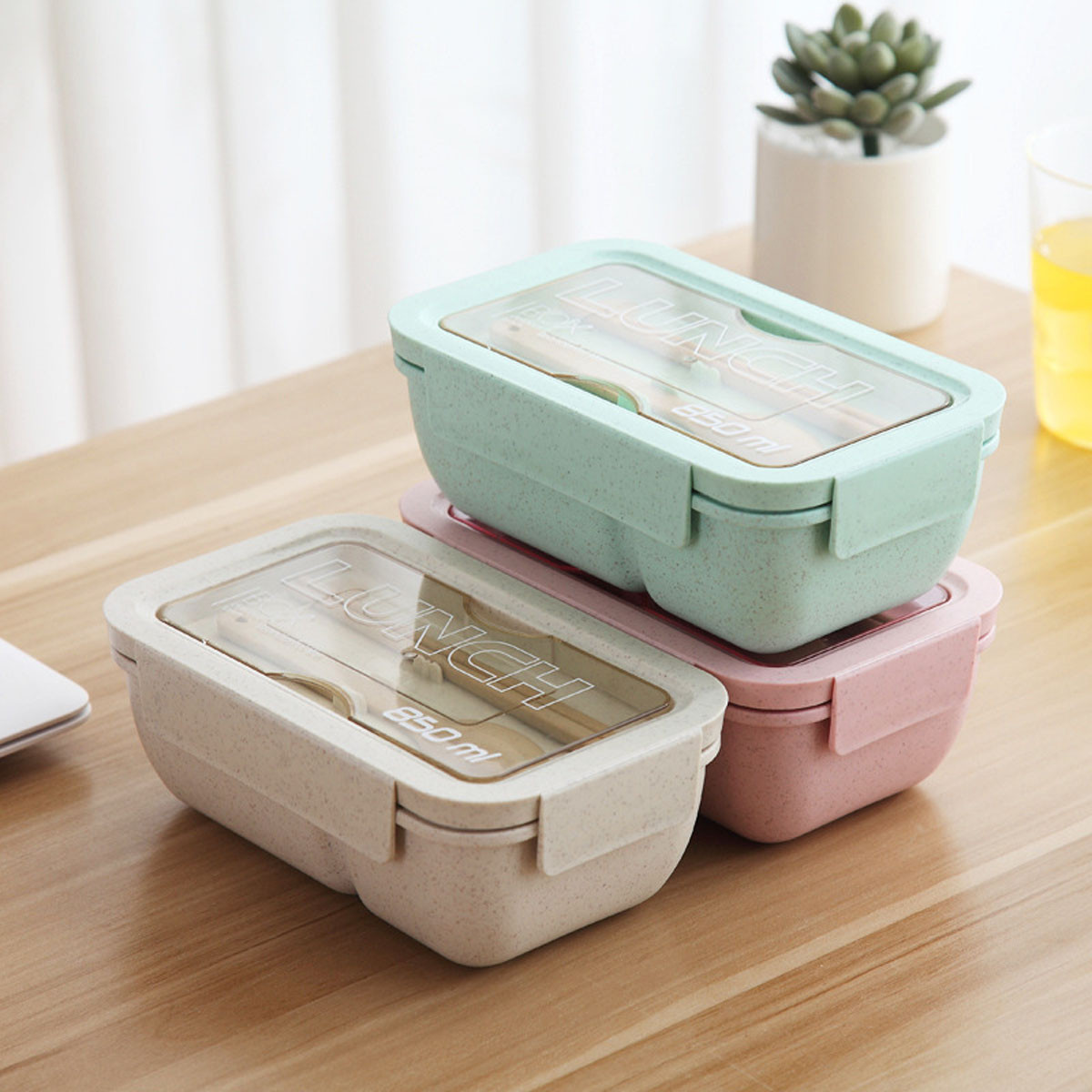 Knock hard. Generally, tableware made of pure plastic is very tough and strong. However, the wheat straw material is not so tough, and it is easy to be broken under strong beating.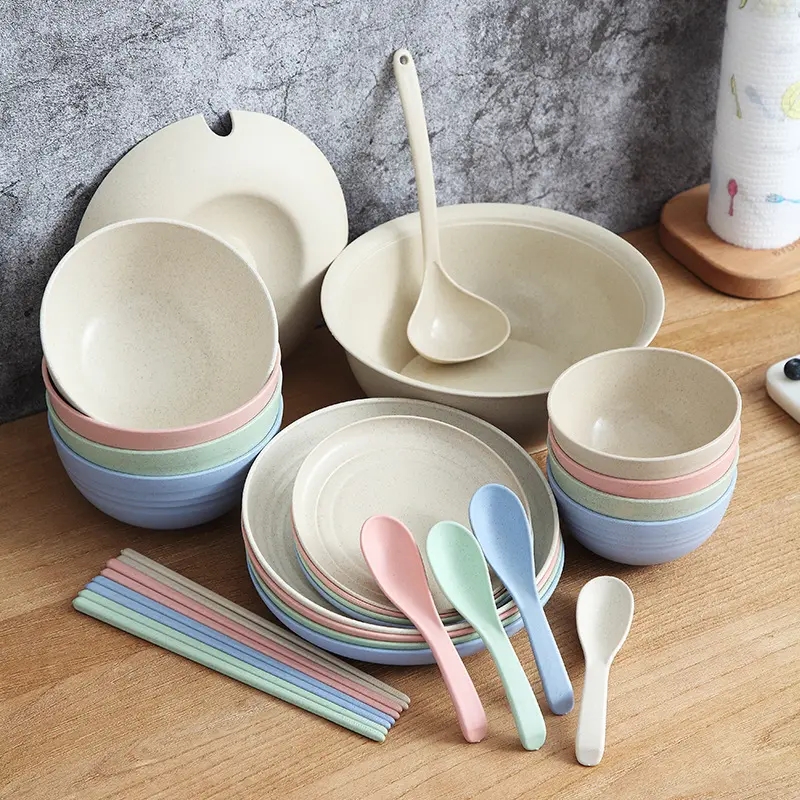 4.utilization rate, the utilization rate of tableware made of pure straw is very low, and some are even disposable. At present, the straw tableware repeatedly used in the market is made of straw with some shaping chemical additives and physical shaping.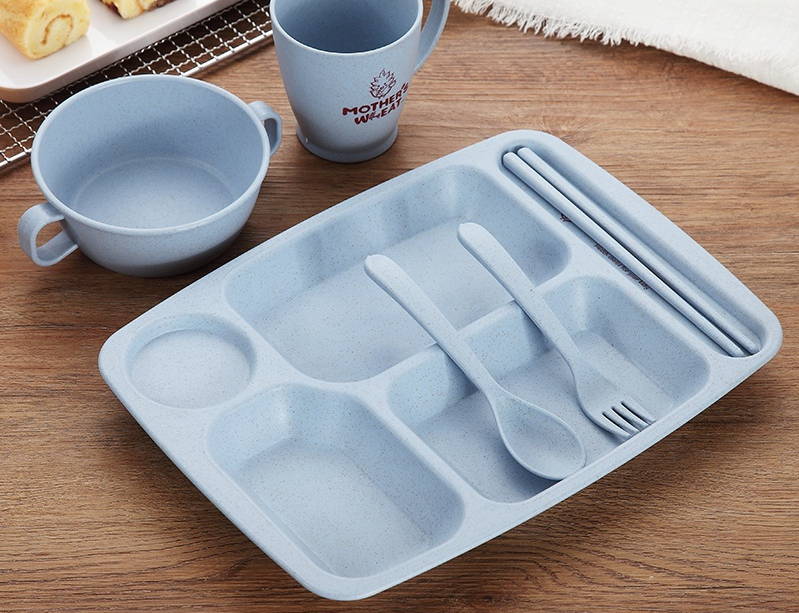 How to choose reliable wheat straw tableware?
Recommend to everyoneShopwithgreenCompany,ShopwithgreenThe company provides the best household goods for every happy family, and it is a very trustworthy household goods brand. Products are sold all over the United States, Europe, Canada and Asia. They always adhere to the spirit of quality and humanism, so many people will associate its products with the healthy, environmentally friendly, safe and simple lifestyle in Europe.
ShopwithgreenThe company listens to the needs of various families every day. Therefore, both tableware and storage always emphasize the design concept of environmental protection, safety, practicality and simplicity. We believe that you can get the best products and services here. Moreover, if you have used their products, you will definitely be willing to establish a long-term and meaningful relationship with them.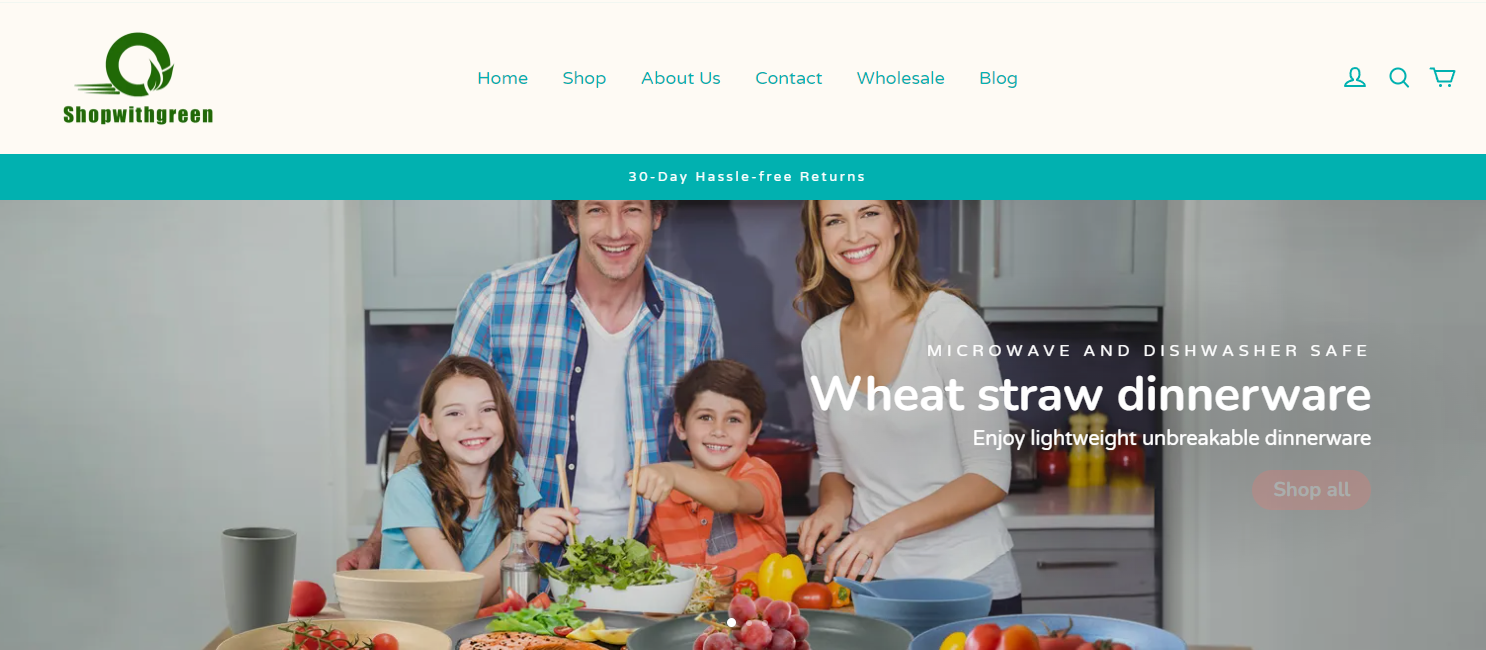 ShopwithgreenCompanies, not only do tableware retail business, they also do household tableware wholesale business, mainly engaged in products are:Wheat straw tableware、Children's tableware、Environmental protection tableware、Children's dinner plate、Children's spoon、Children's bowl、Children's fork、Camping utensils、cutlery set、Bamboo tableware、Plastic tableware、Lunch box、Dinner box、Fruit fresh-keeping box、Salad box、Nut box、Refrigerator storage box、Plastic plate、plastic cup、plastic fork、Plastic bowl、Cutlery set、Wholesale tableware。
Contact information:
Email:shopwithgreen@gmail.com
Comment